We're here to help Property Development intermediaries
Our Property Development division provides acquisition, construction and sales period funding to support the building activities of housebuilders and developers operating across England and Wales.  With commitments in the region of £1bn, we support the creation of around 5,500 new homes at any one time across residential, residential-led mixed-use and commercial projects. In addition, UTB works with Government agencies including the British Business Bank, Homes England, and the Housing Growth Partnership to enable housebuilders to access competitive funding at increased levels of gearing.
Housing Accelerator Fund
A five-year alliance between Homes England and UTB to improve financial support for the building activities of small and medium sized housebuilders and developers.
Key features
Loans from £1m to £10m
Maximum Loan to GDV 70%
Available in England
Development Finance
Development of new housing, new build as well as conversions and refurbishment of existing buildings
Key features

Loans from £1m to £30m
Maximum Loan to GDV 65%
Available in England & Wales
Development Exit Funding
Designed for residential or residential led mixed-use property where an extension of time is required to allow for the sale of a scheme, equity release as a cash contribution to a new scheme or stabilisation of rental income.
Key features
Loans from £1m to £30m
Maximum Loan to Value 75%
Available in England & Wales
Get in touch  to discuss your project
Your business development manager will review and provide indicative terms or a quick decline within 24 hours
Your business development manager will present your proposal to our Credit Committee.
Our Credit Committee meets each working day, providing immediate and reliable decisions and a formal offer letter usually follows within 48 hours.
Upon acceptance of your offer letter and payment of the commitment fee, a dedicated case manager will instruct a solicitor, valuer and project monitoring surveyor to report on your project. Your case manager will also complete statutory checks.
Once we have reviewed all the reports and completed our checks we will register the security and release the funds. Further staged funds will be available in accordance with the loan agreement throughout the project.
Once the scheme is completed, your loan will be repaid from the proceeds of sales, refinancing or other exit strategy.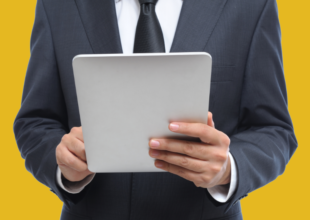 Register to become an intermediary
Becoming an intermediary is quick and easy. Either contact your local business development manager or complete our simple registration form.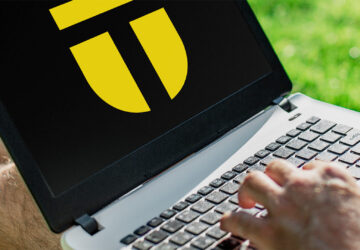 Read news, views and thought readership from the Property Development division and industry contacts
Development Lender of the Year 2021
United Trust Bank (UTB) has won Development Lender of the Year at the SFI (Specialist Finance Introducer) Awards 2021.
Development Lender of the Year 2020
United Trust Bank wins 'Development Lender of the Year' at the NACFB Awards 2020
Development Lender of the Year 2019
United Trust Bank wins Development Lender of the Year Award at the 2019 SFI Awards