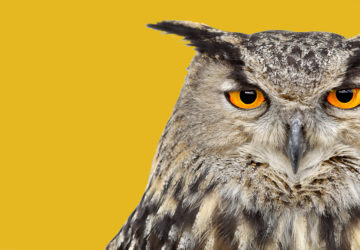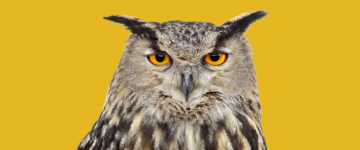 A bank that's driven to
understand the needs
of its customers.
About United Trust Bank
UTB is led by an astute and knowledgeable senior management team with many decades of experience. We provide quick, bespoke and flexible funding solutions to borrowers in a wide range of circumstances funded by a range of competitive deposit accounts and ISAs to UK retail and corporate savers.
Establishing strong relationships with our broker partners is fundamental to the continued success of our lending businesses. We never underestimate the important role brokers play in acting as counsel to their clients and we strive to add value by providing outstanding service and building relationships for the long term.
Our savers look for great service and accounts which make their money work harder, all the time benefitting from the protection and peace of mind provided by the Financial Services Compensation Scheme (FSCS).
United Trust Bank (UTB) was incorporated in England in 1955 and established itself as a specialist lender, mainly providing development finance to SME housebuilders as they tackled the post-war housing shortage.
In 2001 the Bank was acquired by an Anglo-Dutch bank, Insinger de Beaufort. This acquisition was led by Graham Davin and Harley Kagan, who are currently the Deputy Chairman and the CEO of UTB respectively.
In 2004 Graham, Harley and Roger Tidyman led a management buy-out of the Bank, taking it into private ownership and reinstating its original name, United Trust Bank. UTB had a loan book of £10m at that time.
And so began UTB's modern era as an independent specialist bank. The new owners set about updating, expanding and diversifying the Bank's operations, transforming UTB into a thriving and highly regarded specialist bank which by December 2022 had a loan book in excess of £2.4bn. Below are some of the highlights of our story since 2001.
Our history
United Trust Bank has a strong track record of successful innovation and growth.
On behalf of Bank Insinger de Beaufort, Graham Davin and Harley Kagan acquire UTB
Graham Davin, Harley Kagan and Roger Tidyman lead a management buy-out

Graham becomes Chief Executive Officer, Harley becomes Finance Director and Roger becomes Managing Director
Original United Trust Bank name is restored
Further development of the brand, infrastructure, savings account and development finance offerings
With careful navigation UTB continues to lend through the global Credit Crisis

Expansion of the Development Finance team
Launch of Bridging Finance
Launch of Asset Finance
Expansion of the Asset Finance team and offering
Further investment in IT infrastructure
Senior appointments made in Sales and Risk
Increase in brand marketing activity
Launch of online Deposits Portal
Elvis the Eagle Owl introduced as the Bank's marketing and brand mascot
Requiring more space, UTB moves to new offices in CityPoint, Moorgate
Launch of Second Charge Mortgages
Joined Bank of England 'Funding for Lending Scheme'
UTB ranked 25th in the Sunday Times Profit Track 100 list of the fastest growing private companies
UTB named 'Specialist Bank of the Year' at the Bridging & Commercial Awards

Launch of Structured Finance
Launch of ENABLE Guarantee with British Business Bank

Roger Tidyman retires as Executive Director
UTB named 'Specialist Bank of the Year' for the second time at the Bridging & Commercial Awards

UTB deposits products offered through Hargreaves Lansdown's Active Savings platform
Loan book surpasses £1bn
Launch of internet banking for Deposit customers
Remortgage and First Time Buyer Mortgages launched
Launch of facial recognition technology for mortgage customer ID checks
UTB named 'Specialist Bank of the Year' for the third time at the B&C Awards
Launch of First Charge Mortgages
UTB continues to lend and operate through the Covid-19 crisis despite over 90% of staff working from home
UTB becomes an accredited Coronavirus Business Interruption Loan Scheme (CBILS) provider
UTB originates a record £1.3bn of new loans in 2020
Graham Davin retires as CEO and becomes non-executive Deputy Chair

Harley Kagan succeeds Graham as CEO
Launch of £250m Housing Accelerator Fund in association with Homes England
Total assets exceed £2bn
Launch of a new Asset Finance core IT platform
Launch of Buy-To-Let Mortgages
Embedded Hybrid Working with new technology rollout
Deposit balances pass the £2bn milestone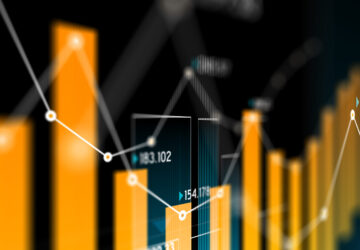 Financial information
UTB operates within the UK and its primary activity is the provision of a range of secured funding facilities for individuals and businesses and fixed and notice deposit accounts for individuals, businesses and charities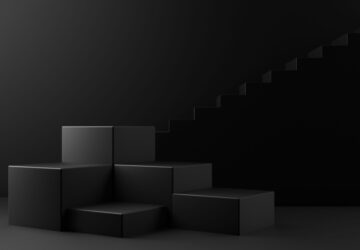 Awards
We are delighted that United Trust Bank's dedication to excellent service and innovative products has been recognised with some of the UK's most prestigious awards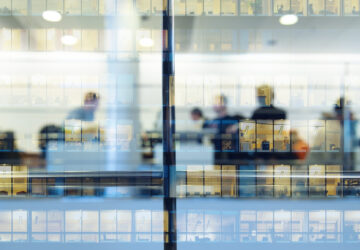 Careers
UTB offers a fast-paced, inclusive and committed environment, an opportunity to work with friendly, diverse and passionate people and the chance to learn from the very best in the business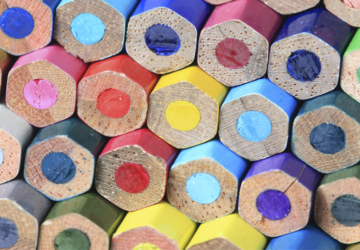 Environmental and social governance
Although our activities have limited direct impact on the environment, we are aware of the important role businesses can play in society and protecting our planet.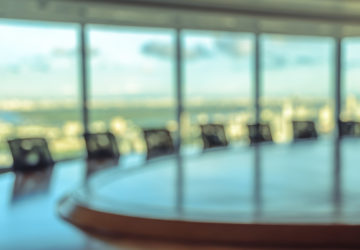 Corporate governance
Our corporate governance ensures that we maintain an environment of trust, transparency and accountability and protects the interest of all stakeholders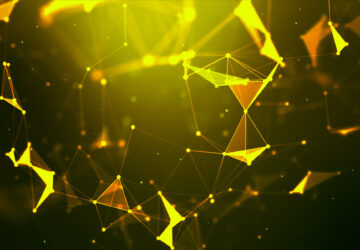 Regulatory information
United Trust Bank Limited is registered in England and Wales, registration number 549690, registered office at One Ropemaker Street, London, EC2Y 9AW, England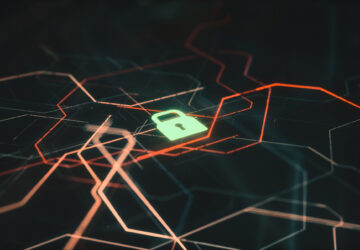 Privacy notice
UTB takes its Data Protection responsibilities seriously and we are committed to using the personal data we hold in accordance with the law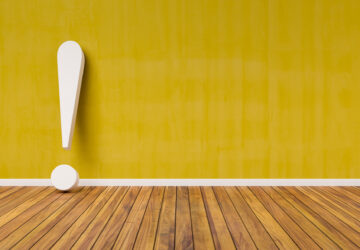 Complaints
If something has gone wrong, please get in touch with us and we will investigate your complaint as soon as we can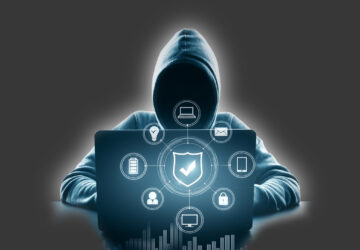 Fraud awareness
Tips on how to spot fraud and how to report your concerns to us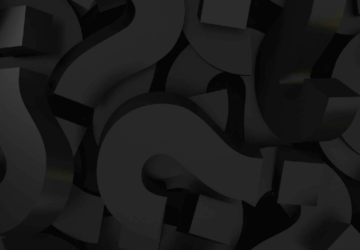 How can we help?
Got a question or need some support? Check our help page for useful information and ways to contact us