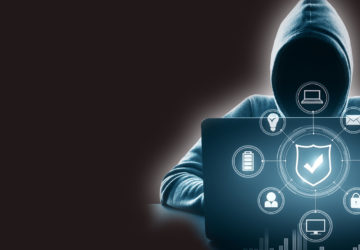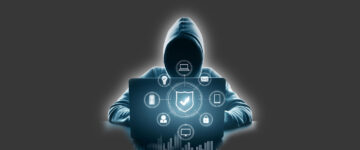 Fraud awareness
United Trust Bank (UTB) works hard to protect you from
fraudsters. Please read through this fraud prevention
webpage to help us to protect you from fraud.
Protecting yourself from fraud
The COVID-19 pandemic has caused an increase in fraudulent activity and it's important to us
that our customers are protected from fraud during these challenging times.
The video below outlines a scenario where taking a moment to pause and think about the plausibility of a situation can prevent you from becoming the victim of fraud. You can find further information about the Take Five to Stop Fraud campaign and fraud prevention tips in the tabs below.