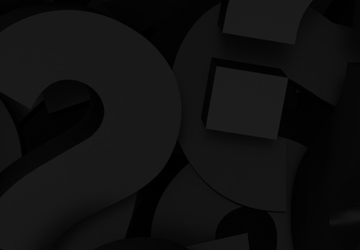 Losing someone is hard enough without then having to resolve financial matters through difficult processes. It can often feel overwhelming. We appreciate that sorting out these issues may be the last thing on your mind. So if you'd like to talk to someone who can help you through the steps you need to take, have a look at the contact page for information on how best to get in touch.
We've also created a Bereavement Guide to tell you what information we'll need, plus a few other things you might want to consider. To help you remember everything you need to do, the guide also contains a bereavement checklist.
The downloadable guide is available here.
Deposit Customers Only:
Download our Personal Representative Registration form to register a death with UTB.
Download our Bereavement – Request to Close Account(s) form to give account closure instructions.
Download our Personal Representative Request for Funds to Cover Costs form to make an urgent Inheritance Tax payment or pay Funeral expenses from a UTB account.
Bereavement Support:
Tell Us Once – Lets you report a death to most government organisations in one go.
Cruse Bereavement Care – Help with understanding and coping with grief following the death of someone close.