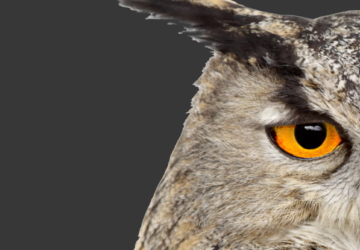 United Trust Bank Limited is registered in England and Wales, registration number 549690, registered office at One Ropemaker Street, London, EC2Y 9AW, England.
United Trust Bank Limited is authorised by the Prudential Regulation Authority and regulated by the Financial Conduct Authority and the Prudential Regulation Authority. The registration number is 204463.
United Trust Bank Limited is a member of the Financial Services Compensation Scheme, established under the Financial Services and Markets Act 2000. In respect of deposits, payments under the scheme are limited to 100% of the first £85,000 of a depositor's total deposits with the Bank. This applies to all deposits, whatever the currency. In respect of lending (and investments), different compensation rules apply. Further details of this scheme are available on request.
United Trust Bank Limited is covered by the Financial Ombudsman Service, Exchange Tower, London E14 9SR. Tel: +44 (0)20 7964 1000. Click here for a copy of the Bank's complaint handling procedures.
Statement pursuant to Modern Slavery Act 2020
For our Statement pursuant to Modern Slavery Act 2020, please click here