We understand Structured Property Finance
As an established provider of structured property finance, we are adept at quickly creating tailormade funding solutions for customers with complex borrowing requirements or whose circumstances require a more personal approach.
We aim to build strong, long term relationships, supporting your growth ambitions beyond a single transaction. We get to know you and your business.
We assess each case on its merits (there are no tick-boxes here) and give quick and reliable credit decisions. Every customer receives a highly personal service delivered by our team of experienced structured finance specialists, and a dedicated relationship manager will ensure you receive our full attention from proposal to completion.
With a reliable source of funds and competitive pricing, UTB is the natural choice for discerning customers with more demanding requirements.

Thinking of a UTB Structured
Property Finance loan?
You have come to the right place. Our dedicated team are empowered to quickly provide bespoke multi-million pound solutions for a wide range of uses including site acquisition, planning gain projects, portfolio restructuring and refinancing and capital release. As a specialist lender, we are quick to adapt to change and strive to be flexible, reliable and efficient throughout the lending process and support our customers through the ups and downs of the economic cycle.
Is a Structured Property Finance loan right for me?
UTB's Structured Property Finance may be the answer when a more traditional funding approach falls short. It's uses are varied and can suit a range of on and off-shore borrowers, from corporations and trusts with complex ownership structures to property investors and developers and high net worth individuals
What we lend on
Structured Property Finance is non-regulated. We don't limit the nature of the properties we're willing to lend on and assess each proposal on its merits. We can provide funding secured against single and multi-unit residential properties, HMOs, commercial and mixed use properties, offices, land, hotels and mixed portfolios.
Key terms
Unregulated
Variety of property types considered
Loan size from £1m
Rolled up or serviced interest options available
Valuation and legal fees charged at cost
Term up to 5 years
Rates and fees negotiated per proposal
Do you already have a UTB Structured
Property Finance loan?
Speak to us about an existing loan here or email [email protected]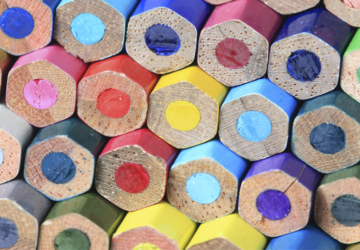 Our commitment to tomorrow
Although our activities have limited direct impact on the environment, we are aware of the important role businesses can play in society and protecting our planet.