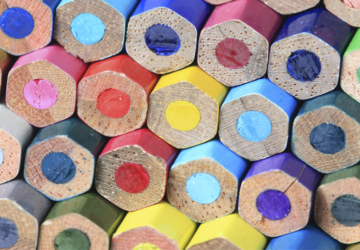 Environmental and
social governance
Although our activities have limited direct impact
on the environment, we are aware of the important role
businesses can play in society and protecting our planet.
UTB's commitment to the environment
The Bank is increasingly sensitive to its impact on the environment and society.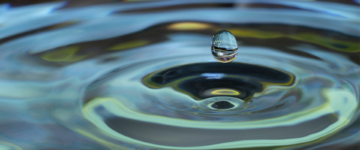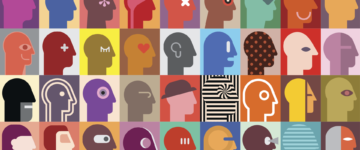 The Bank employs staff from a wide variety of backgrounds, origins, experiences and cultures.
Community and sponsorship
UTB is committed to ensuring that our employees are given the opportunity to contribute to charitable causes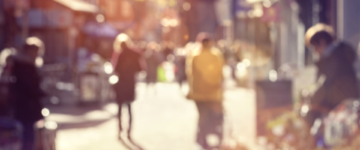 Environmental and
social governance
Saburre agnascor apparatus bellis, ut agricolae
adquireret apparatus bellis augustus.