How can we help?
This information should point you in the right direction
if you have a question or need some support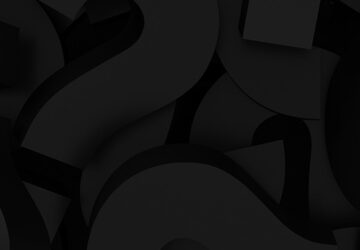 Use our online form to get in touch.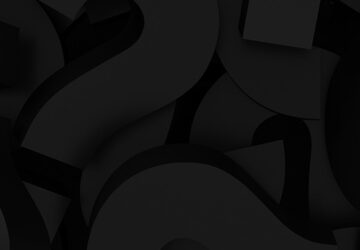 We understand that this is a very challenging time. You can find all of the latest updates on our dedicated page.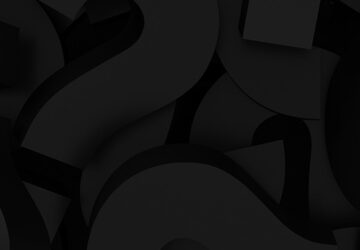 Losing someone is difficult enough without having to resolve complicated financial matters through a complex process.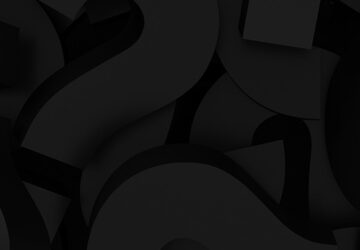 We're committed to providing a website that is accessible to all of our customers.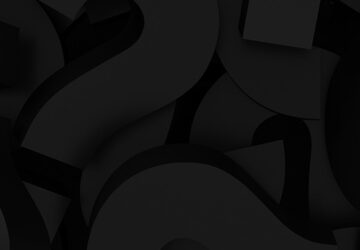 Tips for identifying fraud and how to report your concerns to us.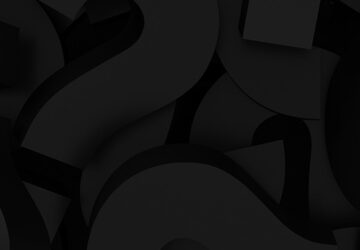 Mental health and financial wellbeing
Advice for if you're going through a period of poor mental health.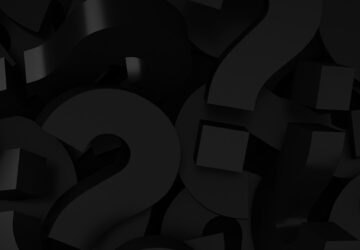 If you have a disability or just need extra support
At United Trust Bank we understand the needs of our customers and design products accessible to all customers.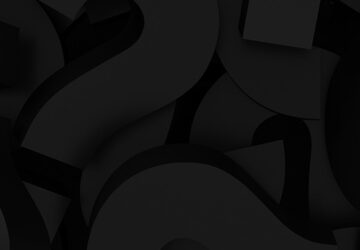 If you feel our service could be better, we'd really like to know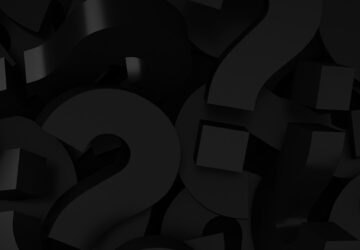 There are times where it can be helpful to inform us about your situation, so we can help support you.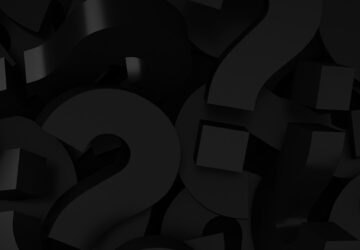 Find the contact details for all our departments including Deposits & Mortgages