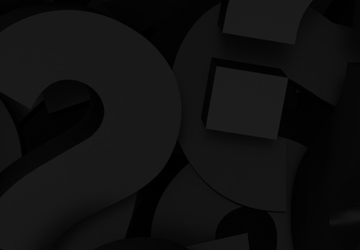 We are here to help you find the right solution and to support you through financial difficulty.
Managing finances can be difficult at the best of times and with the added challenges, we are all facing due to the current cost of living crisis.
When should I contact you?
There are a number of options available that may be able to assist you during this period of difficulty. Most of our customers have found that the sooner they contact us to discuss the situation, the sooner they feel more in control of their situation.
You can contact us here, using our secure messaging template.
Upon receipt, one of our experienced team members will give you a call to discuss your personal circumstances.
What other help is available?
Other organisations can offer free financial help and support. This may help if you are struggling with payments to multiple lenders.
Take a good look through the following sites, you may wish to discuss your personal situation with them ahead of calling us.
Free help and advice
The Money Helper – Get free, impartial information and tools on how to manage your money.
StepChange – Get expert advice and fee-free debt management, so you can tackle your debts.
National Debtline – Free help and advice on dealing with your debt.
Government Support – Check the government site for the latest advice and support on the cost of living.
Citizens Advice – Advice on issues such as debt management and welfare benefits, housing, employment, and consumer complaints.