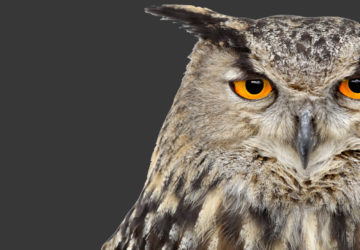 Financial information
Our strategy is focused on the long term. We aim to build strong,
lasting relationships with our customers and broker partners and grow
sustainable and profitable businesses in underserved sectors of the
finance market
2022 Key Performance Indicators
1. Before provision for impairment losses
2. Includes the Term Funding Scheme with additional incentives for SMEs
3. Return on Equity is calculated net of the coupon paid on contingent convertible securities
"United Trust Bank Limited has been resilient through an uncertain political and economic environment which is reflected in our strong financial and operational performance in 2022, with profits before tax increasing 35% from 2021. We have delivered strong new business and balance sheet growth across all business lines. This performance was achieved alongside a continued focus on the wellbeing of our customers, employees and the communities in which we operate. Significant investment in our digital capabilities and new hires to support the long-term growth potential of our business remain key areas of focus."
Richard Murley – Chair
Business Overview
UTB operates within the UK and its primary activity is the provision of a range of secured funding facilities for individuals and businesses and fixed and notice deposit accounts for individuals, businesses and charities.
The Bank provides short to medium-term property loans supporting SME housebuilders in the development of residential and residential led mixed use housing schemes, bridging and structured finance facilities for individuals, companies and property investors and regulated first and second charge mortgage products.
UTB also provides UK SMEs with a variety of funding options for the acquisition and refinance of assets including wheeled and tracked vehicles and plant, haulage tractors and trailers, CNC machinery and high value and classic cars. All UTB's lending is funded by the Bank's capital base and deposits.
Pillar 3 disclosure
The purpose of the Pillar 3 document is to provide information and disclosure to the Bank's stakeholders in relation to the internal procedures and policies adopted by the Bank to manage and mitigate its key risks.