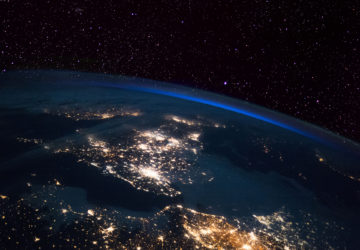 We understand
specialist lending.
United Trust Bank is an established specialist
lender providing a wide range of funding solutions
for businesses and individuals.
Funding for property and business.
Our dedicated lending divisions demonstrate in-depth knowledge and experience combined
with commercial awareness and a commitment to delivering the highest standards of service.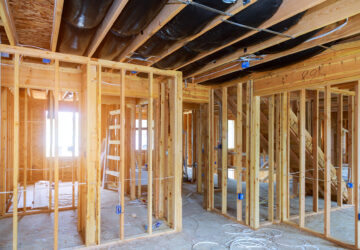 Bridging Finance
Quick and flexible solutions for borrowers in a wide variety of circumstances.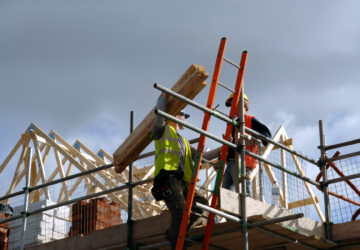 Property Development Finance
Flexible development funding solutions for small and medium sized house builders, developers and investors.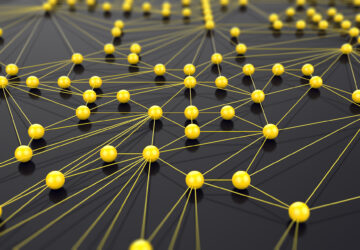 Structured Property Finance
Tailormade funding solutions for customers with complex borrowing requirements.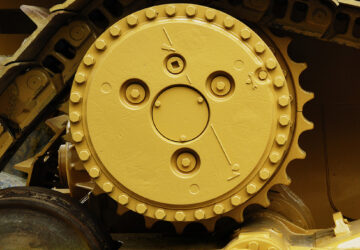 Asset Finance
Funding for a variety of assets including classic and prestige cars, engineering machinery, HGVs and agricultural equipment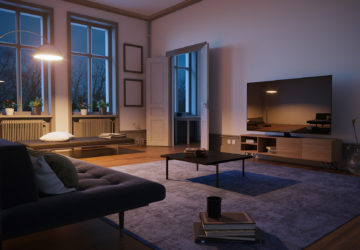 Mortgages
A range of innovative first and second charge mortgages all delivered with outstanding customer service.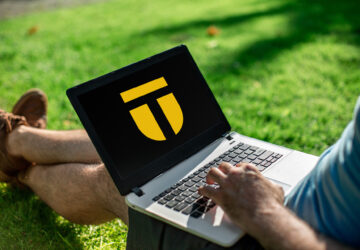 More than just words.
Find out in our series of short films from around the Bank how each lending division is committed to being an adaptable, approachable and dependable funding partner.