We understand Mortgages.
Our range of specialist mortgage products and common-sense approach to underwriting are designed to cater for the many people underserved by mainstream mortgage lenders. Our highly-skilled and dedicated team offers a range of innovative first and second charge mortgages all delivered with outstanding customer service.
Our mortgage products are available through a growing number of mortgage intermediaries and we work closely with our broker partners to ensure they have a deep understanding of our products and lending criteria so that they can give you suitable advice and options.

Thinking of a UTB Mortgage?
We can often help when mainstream lenders can't. Our lending decisions aren't based on your credit score so small blips in your credit history aren't necessarily a problem. Instead, we combine specialist, personal underwriting and cutting-edge technology to assess each mortgage application on its merits. Whether you're looking to buy a home, carry out home improvements, consolidate your debts or have another reason you wish to secure a loan against your home, our award-winning team is here to help.
Our registered mortgage intermediaries will be able to offer you advice and recommend the most suitable option for your needs.
THINK CAREFULLY BEFORE SECURING OTHER DEBTS AGAINST YOUR HOME. YOUR HOME MAY BE REPOSSESSED IF YOU DO NOT KEEP UP REPAYMENTS ON YOUR MORTGAGE.
Our mortgage loans can be used for:
Home improvements
Expanding a property portfolio
Purchasing a car
Children's tuition fees
Mortgages
Financing a wedding
Paying a tax bill
Consolidating existing outgoings into one monthly repayment. If the term of the agreement is longer than those being repaid, the total amount repayable may be higher.
Our lending criteria
As a responsible lender, before offering you a mortgage we need to be confident you can afford it. While mainstream lenders might take a tick-box approach, ruling out potential borrowers because of a blemish on their credit score, or because they want to buy something more unusual than a three-bed semi, we assess each customer and property on its merits. As well as employed income, we also consider self-employed, contractor and pension income.
Already have a UTB Mortgage?
At United Trust Bank we aim to provide an excellent service to our customers, if you would prefer to speak to somebody please call us on 0330 0535715. Alternatively please select one of the below options.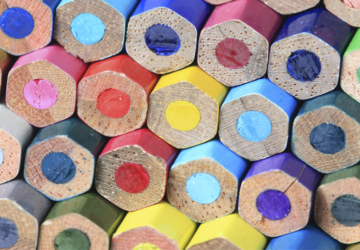 Our commitment to tomorrow
Although our activities have limited direct impact on the environment, we are aware of the important role businesses can play in society and protecting our planet.