Pricing & Fair Value Assessment
These documents are for Intermediaries only to enable you to understand the characteristics of our products, the identified target market (including any characteristics of vulnerability), our distribution strategy for the product and our internal assessment of its fair value.  You should use this information  to assist you to comply with your responsibilities under PRIN 2A.3.16 R and PRIN 2A.4.16 R.
Please note that you are ultimately responsible for meeting your obligations under 'The Consumer Duty' and any other regulatory obligations for the activities you undertake.
We're here to help intermediaries.
Our mortgage business is built on supporting brokers and their customers from application through to completion. Whether you're in a network, mortgage club, packager or independent, our expert team of business development managers will work with you to secure mortgages for those customers with more colourful credit histories or unusual requirements. We combine specialist underwriting skills with cutting-edge technology to assess every case on its merits, providing a range of first and second charge products to suit most customers' needs including interest only, FTB, self-employed and unencumbered capital raising mortgages. We'll look for reasons to say yes on even the most challenging cases and offer help and support from our relationship managers and underwriters via webchat, our Broker Zoom Room or plain old phone and email.

The benefits of working with UTB
There are several benefits to working with us, but it always returns to our ability to deliver successful outcomes for our brokers and their clients. We support brokers by providing a dedicated account manager to help progress your cases and grow your business. We give you direct access to our experienced underwriters who oversee a case from submission to completion. We understand that speed is paramount and continue to invest in improving our processes and integrating market-leading technology to ensure the customer and broker journey is as quick and straightforward as possible.
Product Information
We offer a broad range of Residential, Buy-To-Let (BTL) and Second Charge Mortgages designed to accommodate customers who require a more specialist approach, that is underserved by mainstream lenders' criteria.
Our Residential Mortgages are available to those looking to purchase a new home, or to remortgage an existing loan or to release capital for a variety of uses including from a currently unmortgaged property.
Similarly, our BTL products cater for landlords looking to purchase new investment property, or remortgage for a variety of reasons, and can be secured against many non-standard property types including HMO and MUBs.
Our Second Charge products allow customers to release capital from their home without having to remortgage. This may be particularly useful if the borrowers' wish to keep their existing first charge mortgage because it benefits from advantageous interest rates or terms, or if they have had a change in circumstances since taking their original mortgage out.
You can view full product information here.
Our mortgage loans can be
used for:
Home improvements
Expanding a property portfolio
Purchasing a car
Children's tuition fees
Mortgages
Financing a wedding
Paying a tax bill
Consolidating existing outgoings into one monthly repayment. If the term of the agreement is longer than those being repaid, the total amount repayable may be higher.
Criteria
Many property types considered, subject to valuation
Employed, Self-Employed and Pension income considered
Affordability must be evidenced for the entire loan term
Previous credit history taken into account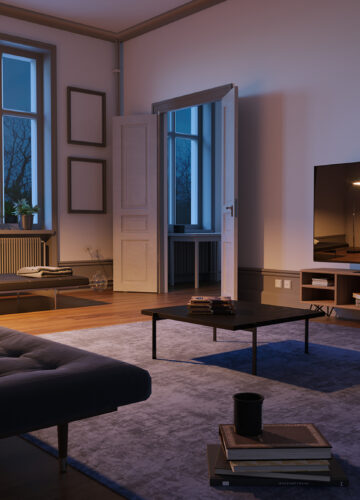 Submit an application through our Mortgages Portal to get a Decision in Principle
Bespoke case requirements are shown to allow fully packaged cases to be submitted
Cases are allocated to an underwriter who will manage the case through to Mortgage Offer
Best Second Charge Mortgage Lender 2021
United Trust Bank (UTB) has won two of the leading lender categories of the FR Awards 2021
Secured Loan Lender of the Year 2021
UTB has won Secured Loan Lender of the Year at the SFI 2021 Awards
Best Secured Loan Lender 2019
United Trust Bank wins 'Best Secured Loan Lender' award for the second year running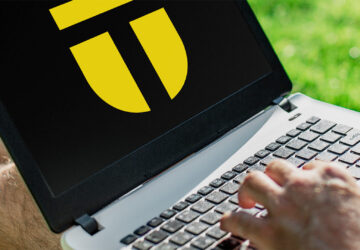 Read news and views from United Trust Bank