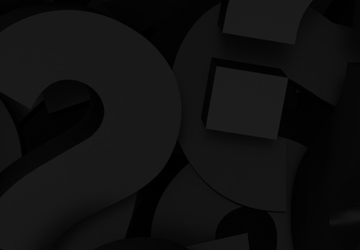 Accessing our website                                                           
We're committed to providing a website that is accessible to all of our customers.
Every effort has been made to ensure that the pages on this site comply with all W3C WCAG 2.1 Level A Guidelines. The accessibility and usability features that have been implemented on this site are listed below.
Design
This website uses CSS for visual layout. For optimal viewing, it is recommended that you use a browser with CSS support, such as Microsoft Edge, Google Chrome or Mozilla Firefox.This site uses relative font sizes. The recommended "text size" for viewing this site in a visual browser is medium or 100%.
Browsers and resolution
If your browser or browsing device does not support style sheets, the content of each page will still be readable.
The recommended resolution for viewing this site in visual browsers is 1920×1080 pixels with 32 bit colour.
Access keys
The United Trust Bank website utilises access keys as a method of navigating through the main sections.
Access keys will work in all modern browser iterations.
For Windows and Linux
For Chrome and Microsoft Edge, press (and hold) the Alt key and one of the access keys.
For Mozilla Firefox press (and hold) the Alt Shift keys and one of the access keys.
For Mac
Press (and hold) the Control key and one of the following access keys:
Keys
Access key h: Home
Access key d: Deposits
Access key b: Bridging
Access key p: Development finance
Access key a: Asset finance
Access key m: Media centre
Access key c: Contact us
WCAG 2.1 compliance
It is our intention to make this website as functional and accessible as possible and we intend to meet WCAG 2.1 Level A Guidelines. By designing this website to meet these web standards, the content is accessible to a wider range of people and technologies.
Every effort has been made to achieve Level A compliance. From this, documents provide text equivalent for all non text elements, content can be read without colour, style sheets or scripts, dynamic content equivalents are updated as dynamic content is changed, and if any images are used for content a text equivalent is provided.
Further help and advice
If you have problems using a computer because of a disability or impairment then we recommend that you visit AbilityNet's My Computer My Way website, which provides lots of advice on how to make your computer easier to use. You can call their free helpline on 0800 048 7642 for more information.