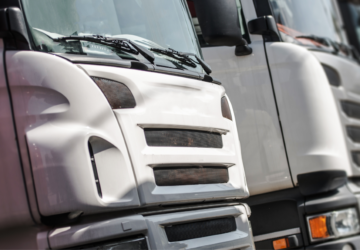 We're here to help Asset Finance intermediaries
If your client needs asset finance, we endeavour to provide you with timely, reliable and professional funding solutions. You'll benefit from a dedicated relationship manager who will ensure that all your enquiries are addressed promptly, consistently and without fuss. Our investment in technology streamlines the entire process from application to completion, and our Broker Zone gives you access to further exclusive broker-only support.
Benefits of working with UTB
There are many reasons to work with us, but a major one is that we have no direct asset finance sales force – we are 100% broker driven. This means brokers are central to our business, so are supported by a dedicated relationship manager and have direct access to credit managers. We offer a flexible pricing and commissions structure with a same day/next day pay-outs. Our asset finance is flexible. We offer a range of product including hire purchase and finance leasing and cover many sectors including high value classic, prestige and left hand drive cars through to having no 'aged asset' policy, so we'll still fund trailers over a decade old.
We offer a range of asset finance products:
Hire Purchase (HP)
Finance Lease (FL)
HP to Balloon
Manufacturer Buy Back (FL)
Sale and HP/Lease Back (Including Scotland)
Refinance (Including Scotland)
We also cover a number of sectors:
Transport & logistics
Construction
Engineering
High Net Worth Individuals (cars)
Agriculture
Vehicle & Plant Hire
Waste/Recycling
We can finance the following assets:
Cars
Prestige Cars (including LHD)
Engineering machinery
HGV
Bus & Coach
Trailers
Construction equipment
Agricultural equipment
Waste & recycling
Injection moulding
Broadcast & media (pre-production)
Municipal vehicles
Criteria
Deposits and finance terms are dependent on the age and type of an asset and subject to the borrower's status. Repayment terms are typically from one to five years with deal sizes usually ranging from £10,000 to £1m, although we will consider larger transactions for strong covenants. We offer a competitive broker commission structure and quick, efficient service from proposal through to drawdown. We also aim to provide our broker partners with market leading service levels, with 24-hour credit proposal turnaround as standard, along with same day payout of both deals and commissions. We provide non-regulated loans only.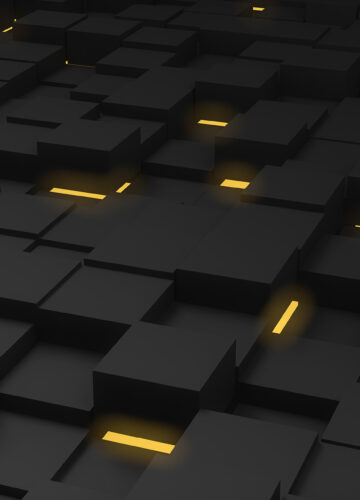 Proposal submitted
Send us a full proposal to [email protected]
Background information on your customer and the goods to be financed
Up-to-date financial information
Copy of bank statements (if available)
Guarantor details (if available)
Credit decision
We will confirm our credit decision and acceptance terms to you.
Document signing
Download up-to-date documents from our Broker Zone for completion.
Arrange for the necessary documentation to be signed by your customer, scan and then email [email protected] for drawdown.
We also require:
The customer deposit to be paid to us by bank transfer
Proof of the customer's identity
Any other acceptance criteria to be completed
Payment to Supplier and Broker
Once the correctly completed documents are received, we will pay the supplier by faster payment with your broker commission paid at the same time.
Frequently asked questions
Why should I choose United Trust Bank for asset finance?
We are specialists in providing asset finance. Our approach is built around four key strengths: stability, knowledge, support and partnership.
Stability. United Trust Bank has been operating successfully for more than 65 years. Our asset finance capability is based on this long-standing credit experience and detailed understanding of the assets we fund.
Knowledge. Our asset finance team are specialists and have many years of experience, which means that you'll be working with people who know the sector inside out. The depth of their knowledge means that we can assist with more complex transactions and assess when we can be flexible to meet a customer's specific needs.
Support. With a dedicated asset finance team, we can offer a very personal service, which is much valued by our business introducers. We provide quick decisions backed up by same-day payment for suppliers, to ensure that your customer can take delivery of their new equipment without delay. We will keep you fully informed of any early settlement enquiries to give you the best opportunity to retain your customer's business.
Partnership. By supporting our brokers, we look to build partnerships based on mutual trust and understanding. By working together, we aim to maximise your chances of retaining your customers.
How do you source your asset finance business?
We accept new business introductions only from approved asset finance brokers throughout mainland UK.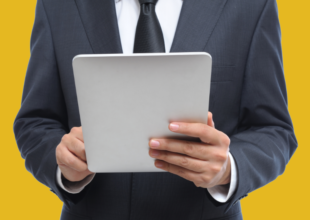 Becoming an intermediary is quick and easy. Either contact your local business development manager here or complete our simple registration form.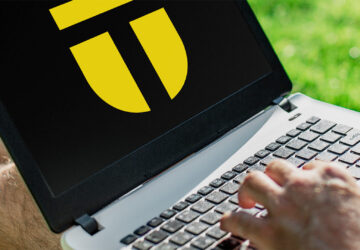 Read news and views from United Trust Bank
'Thank you. That was the best time for a pay out ever.'
– Sally, Eurolease (London) Ltd 
'Thanks to all at UTB. Great service as always.'
– Brian Maguire, DM Finance
'It is great dealing with UTB as we can be confident that they will deliver a quick and consistent service.'
– Campbell, Commercial & Asset Finance