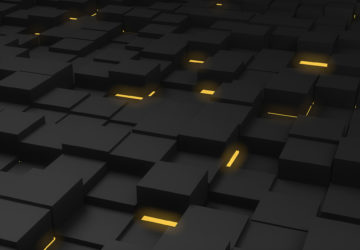 You will probably notice we have a brand new website! One of the main benefits of our new site is that we have now got a dedicated area for our intermediaries which you can access here.
For some of our users, you can also now access documents and products in a different way.
For our Property Finance products, you no longer need to log in to our Broker Zone. You can access the relevant document libraries here:
Bridging Finance
Development Finance
Structured Finance
Mortgages
If you are an Asset Finance intermediary you can sign up here to become a registered intermediary and, once your account is approved, log in to view detailed product information and documentation.
If you are an existing Asset Finance Broker Zone user, as part of our ongoing commitment to keeping your data safe, we would ask you register a new username and password, which you can do here.
If you are a Mortgages intermediary, the above does not apply and normal arrangements will continue. You can log in to the broker portal here.