News and Updates from across the UTBiverse
Women's Recognition Awards 2018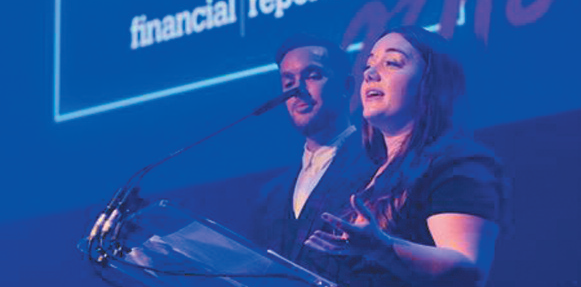 UTB was pleased to attend the first Women's Recognition Awards held at Roundhouse in Camden in September and we would like to congratulate all of the worthy category award winners who are excelling in their fields.

One of the highlights of the evening was the straight-talking speech delivered by Barcadia Media's Communications Director Amy Loddington. We share her view that hopefully it won't be too long before an awards event specifically recognising outstanding women in our industry will be unnecessary.
UTB on the road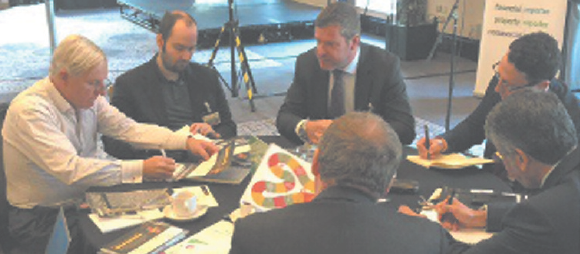 UTB Business Development Managers from the Bridging & Mortgages Team have been out on the road meeting brokers in the North of England at the Commercial Finance Roadshows in Bolton and Durham. The events have been designed to bring lenders and providers face-to-face with intermediaries across the country to share new products and explore the challenges and opportunities in the commercial finance sector. Paul Mansell enjoyed meeting new and more familiar contacts over the two days.
Asset Finance team wins 'Deal of the Year' Award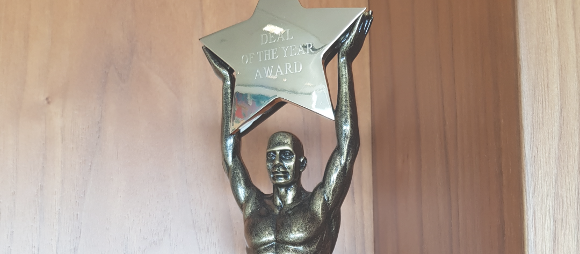 UTB's Asset Finance team was recognised at the recent Leasing World Awards for having transacted the 'Deal of the Year'.

The deal was chosen from the many transactions submitted to Broker World Magazine throughout the year and is based on the complexity of the deal, the speed of decision and completion and for overall outstanding broker and customer service. The transaction picked out by the judges was a £1.7m refinance of multiple vehicles for a plant hire company wishing to release capital from their fleet. The Asset Finance team had to overcome several challenges including incomplete documentation on some of the vehicles requiring a UTB BDM to visit the customer and cross reference alternative records and the administration team creating a chattels agreement in 45 minutes when the broker expected it to take 48 hours. Despite the hurdles, the deal successfully completed in a matter of days, impressing the introducing broker and the customer.

Keith Sangwin, UTB's Head of Sales – Asset Finance, said: "Brokers transacted over £6bn of business last year so to be recognised with this award is a great testament to all the hard work everyone in the team contributes, day in – day out. Congratulations to everyone, not just those involved with this specific deal, as we are certainly recognised in our industry as a funder that consistently delivers an outstanding service."
John Stewart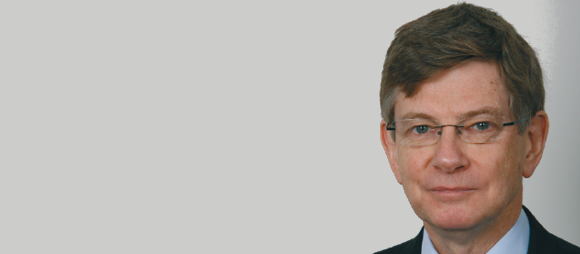 We were very sad to learn that John Stewart, former Director of Economic Affairs for the Home Builders Federation, had died following a long battle with cancer.

John was an influential and highly respected contributor to the housing debate for almost 40 years and his formidable knowledge and passion for the house building industry was always evident. Following his retirement from the HBF John became a regular expert contributor to this publication and his insight and opinions were highly valued. Even during exhausting rounds of chemotherapy, he was keen to 'keep his hand in' as he described it and share his views and analysis.

John will be sadly missed but fondly remembered and we send our condolences to his family and friends.
Two new BDMs join the Mortgages & Bridging team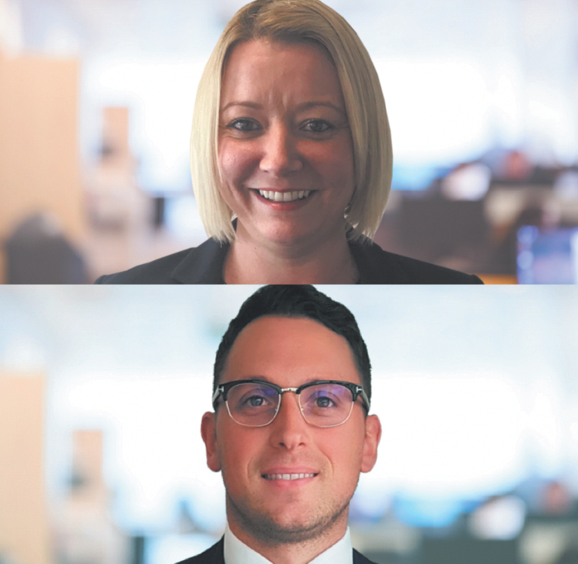 United Trust Bank has appointed two new BDMs to its Mortgages & Bridging team, continuing the growth of the division and further developing the support it offers to brokers in London and the East of England, the Midlands, the North West and Wales. Kerry Bradley joins the team from Together where she was a BDM supporting brokers in London and East Anglia. An experienced property finance professional, her career spans over 18 years and includes roles with Santander and Mortgage Express.

Paul Delmonte has joined UTB from Affirmative Finance where he was a BDM for the North West, Midlands and Wales. During his career in banking and finance he has worked with NatWest in their private banking division and more recently as a Commercial Underwriter at Together/Lancashire Mortgage Corporation.

Kerry and Paul join Nick Warren, Paul Mansell and Chris Pedlar reporting to Mike Walters who was recently promoted to Head of Sales.
Paul Barter Joins as Asset Finance BDM For Central England And Wales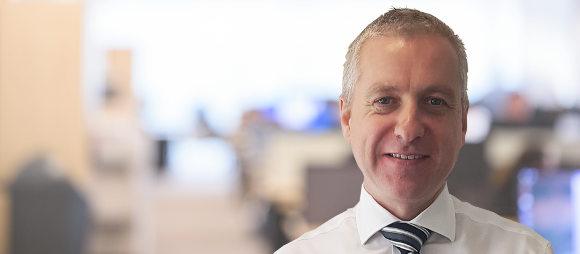 Two new BDMs join the Mortgages & Bridging team.

Paul Barter has joined UTB as a Business Development Manager for Asset Finance. Paul will be responsible for developing broker relationships in the Central region, which includes the East and West Midlands, and Wales. He will report to Asset Finance Head of Sales, Keith Sangwin. Paul joins UTB from Hampshire Trust Bank where he fulfilled a similar role for the last three years.
He has accumulated considerable experience and knowledge during his 30 years working in the asset finance and motor sales sectors working for companies including Mercedes Benz UK and Blackhorse Finance.