Our specialists from the following sectors are looking forward to seeing you on Stand F18 on Wednesday 14th June: Bridging Finance, Property Development Finance, Structured Property Finance and Specialist Mortgages.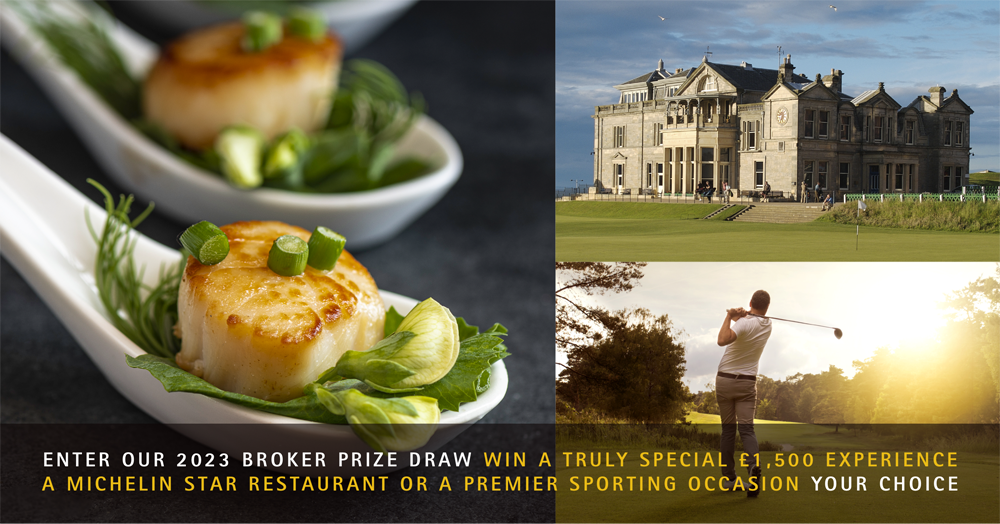 Visit Stand F18 for a chance to win a truly special experience
Enter our 2023 broker prize draw when you visit us on Stand F18 at the NACFB Expo on Wednesday 14th June.
Find out more here.