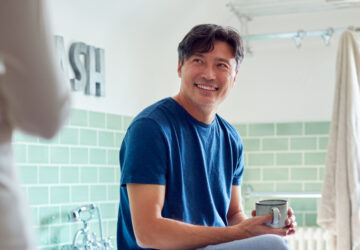 Change in Your Financial
Circumstances
We're here to help and support you
We understand and appreciate the impact the higher cost of living is having on many people's finances, and our aim is to support our customers.
We encourage customers who are experiencing difficulties to contact us as soon as possible so that we can talk about the support we have available.
If you have any questions, please contact us to discuss how we may be able to assist you.
Please be aware, early withdrawals from accounts (excluding ISAs) are not permitted unless in exceptional circumstances and an early withdrawal charge may apply. View terms and conditions.
To report a change in your circumstances please click here.
You can also call us on  020 7190 5599  Monday – Friday  9am – 5pm
Alternatively, you can email us at [email protected]
Support websites
https://www.gov.uk/check-benefits-financial-support
https://www.gov.uk/cost-of-living
https://www.gov.uk/cost-of-living/60-or-over
Ways to contact us
Secure Message via online banking: Login here
Telephone: 020 7190 5599; Monday – Friday 9am – 5pm
Post: United Trust Bank, One Ropemaker Street, London, EC2Y 9AW
Email: [email protected]
Use our Help Centre to see if we can answer any of your queries online