Please see our latest Deal of the Month below:
March 2023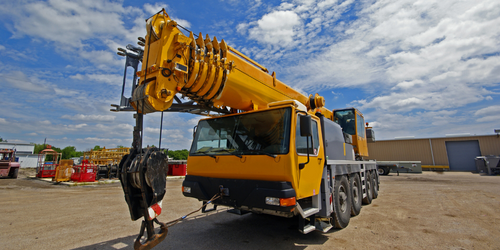 UTB was introduced to a client by Graeme MacNicol of Caledonian Independent Leasing who had dealt with the construction company for many years. The company was offered a 2021 Liebherr All Terrain Crane at a very good price and although they hadn't planned on buying another crane until later in the year, the offer was just too good to miss. The customer wished to fund their purchase with a minimal deposit over 4 years and with a 3-month VAT deferral. Although the £624,000 HP was quickly agreed, there was a slight complication in that the crane was on stocking finance. However, UTB was able to settle off the stocking finance direct for the supplier and pay them the remaining balance due, enabling the customer to add the crane to their fleet straightaway. Graeme MacNicol commented: "This wasn't a straightforward deal but UTB were able to meet the customer's requirements, overcome the challenges and enabled them to take advantage of a golden opportunity." UTB Asset Finance BDM Gordon McArthur said: "This is a great example of the type of mid-ticket deal we're keen to write more of and we were delighted to provide a solution which suited Graeme and his customer."
January 2023
UTB's Paul Barter was approached by John Clark @ Northwest Commercial Finance (AFS) to assist their customer with the purchase of 17 new estate cars. The company, an existing UTB borrower, wished to replace some of their hire fleet with finance on a short, 15-month term with an additional 2-month VAT deferral. The vehicles were heavily discounted and UTB's credit team were able to offer the £374,000 funding required with a large balloon payment to make the deal fit.
November 2022
One of Lindsay Finance's longstanding clients recently sold their business to a large aggregate and demolition group.
The buyer funded the acquisition through temporary bank borrowing but subsequently asked Lindsay Finance to assist them in converting part of the debt to asset finance. By working closely with BDM Paul Barter, United Trust Bank agreed to an £800,000 refinance facility secured on 15 items of construction equipment. The deal has enabled the buyer to plan their next acquisition and continue the vital broker relationship that Lindsay Finance had with the previous business owners.
August 2022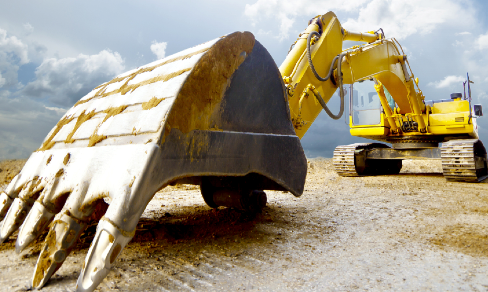 Brokers PMD approached United Trust Bank's Kerry Stuart on behalf of a client wishing to raise £250,000 by refinancing 8 used excavators. Although new to the Bank, the firm had been successfully trading for over 40 years and the released funds would support the initial 3-6 month expenses – wages, raw materials, fuel etc – of a new 2-year construction contract the business had recently won.
UTB quickly agreed the deal subject to satisfactory asset valuations. The plant valuations came back higher than anticipated and UTB suggested that it would be prepared to offer up to £300,000 of refinance if the client wished to borrow more. PMD confirmed that the client was very happy to have the extra funds as a contingency and UTB confirmed the facility repayable over 3 years.
Brad Garside, Associate Director at PMD said: "UTB really understand refinance and are keen to lend. It's almost unheard of for a funder to come back on a proposal and offer more due to a higher valuation but in this case my client was very glad to have the extra cash to keep on hand. Kerry Stuart was brilliant as always in getting the deal done quickly."
February 2022
Aston Martin was an early Xmas present
UTB was approached by DSG Finance with a customer looking to fund the purchase of an Aston Martin Vanquish V12. Although the festive break was fast approaching, he was very keen to pick it up before Christmas. The paperwork arrived on the 23rd December and DSG together with UTB's outstanding Admin team prioritised the deal and pulled out all the stops to get it paid out on Christmas Eve before both offices closed for the Christmas break. Just before 2pm the funds were released, and the delighted customer collected his slightly early Christmas present.
December 2021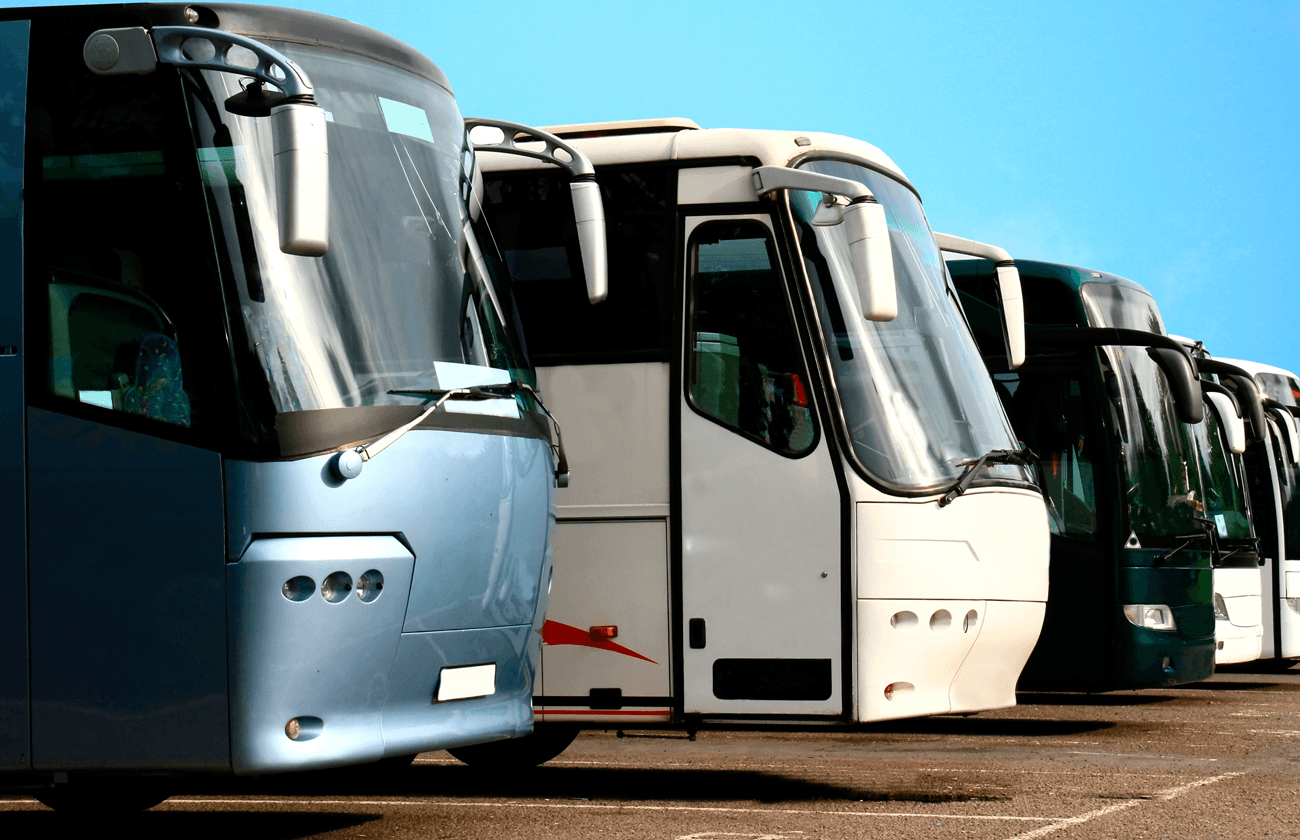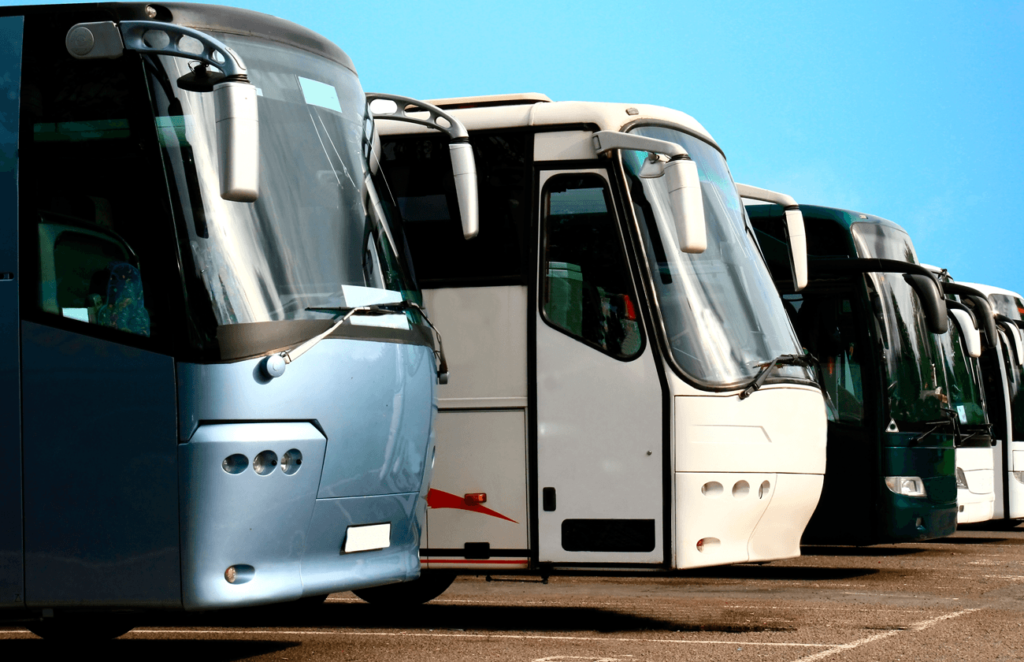 £1.1m RLS refinance funds company expansion
UTB was approached by a broker assisting a long-standing customer wishing to invest in their company's infrastructure. The customer, a successful construction and civil engineering group, wished to refinance around 20 unencumbered vehicles to release substantial capital to carry out works to improve their main depots. The company had been adversely affected by the Covid-19 pandemic and subsequently UTB was able to offer them a £1.1m facility through the government backed Recovery Loan Scheme (RLS).
September 2021
RLS facility enables arcade refresh
UTB was approached to provide a £380,000 advance over 5 years to a customer in the leisure sector, funding their usual cycle of refreshing arcade machines. The sector has been heavily impacted by the Covid-19 pandemic however, the customer showed a resilient performance and qualified for an RLS facility which enabled UTB to fund assets which would usually be outside of their regular appetite. Simon Clarke from Claratus Commercial Finance said "It was refreshing to have direct access to underwriters and an RLS expert with which to discuss UTB's approach. There are few funders that offer such a USP, and it makes a huge difference when assessing story deals. Throughout the process we were kept fully informed which helped us to manage our client's expectations."
August 2021
Rolls Royce Service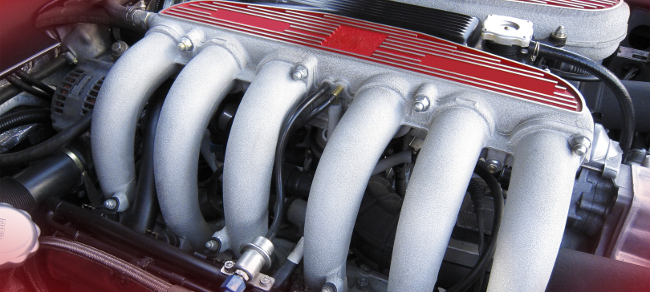 UTB's Klara Hanrahan was approached one Tuesday afternoon in June to fund a pre-registered Rolls Royce Dawn at £187,500 plus VAT. The customer was a company director who was keen to pick up his new car that same week. With the customer putting down a £25k deposit and a personal guarantee, UTB quickly agreed to fund the remainder over 4 years with a £200k advance and £70k balloon. The funds were released first thing on the Thursday morning enabling the director to pick up his car when he wanted to
March 2021
Age no obstacle to this refinance deal
UTB was approached by a supporting broker to fund the purchase of some older trailers for a growing haulage company. The customer wished to finance the 9 year-old trailers over 36 months and as the Bank is not restricted by an aged asset policy, UTB were happy to oblige. A decision was given on the same day, documents received the following morning, and the £190,000 funds paid out later that afternoon.
Jan 2021
Refinanced balloon for a McLaren 675
UTB was approached by a supporting broker wishing to assist his customer with refinancing their £202,000 balloon payment for a McLaren 675 supercar. The customer wished to structure the repayments to suit his requirements and as the original finance was provided by UTB they were able to give a quick decision and set up the new agreement straight away.
December 2020
New company needed vans to expand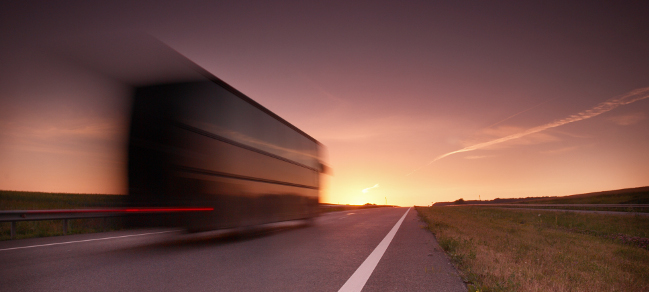 United Trust Bank was contacted by a broker seeking funding for a fairly young drainage solution company wishing to purchase 5 used Ford Transits to meet growing demand. The director had extensive experience in the industry and the business was profitable. The proposal was received on a Thursday and credit approval for an advance of £114k to include VAT with a 5% deposit was swiftly agreed. The deal was paid out the following Tuesday when the customer had arranged to collect the vans from the dealer.
September 2020
£175,00 finance secures Lamborghini Urus
United Trust Bank agreed to provide £175,000 towards the purchase of a £195,000 Lamborghini Urus. The funding was over 48 months with a £61,000 balloon payment. The proposal came from Vehicle and Asset Finance Ltd who regularly transact business with UTB but was the first proposal received from this individual at the brokerage. Klara Hanrahan, UTB Asset Finance BDM, said: "I've tried to win this particular broker over for some months and I believe it was our great service which eventually persuaded him to try us. With Covid-19 restrictions making asset inspections difficult we requested photos from the dealer instead and were able to turn the proposal around quickly. We must have impressed him because I've had several more proposals from him since."