Adam Bovingdon – Property Development Director
United Trust Bank's Development Finance division were approached by FINC Homes Ltd to fund the development of three 5-bedroom detached houses near Chelmsford, Essex.
The principal behind the business had a long track record in commerce however had completed only one previous new build development, a luxury 3,000 sq ft house. On this occasion, the developer brought in his son, Steven Fisher, himself an experienced Chartered Architect who also had development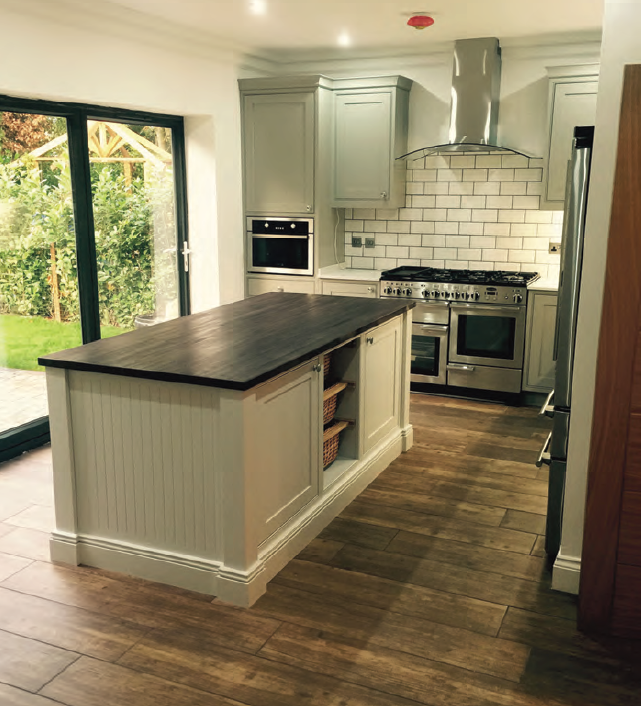 experience, to act as project manager.
The site was unencumbered and the request was to fund 100% of the development costs, professional fees and to allow interest to accrue over the term of loan. The initial facility required was circa £915k, representing approximately 51% of GDV.
The client commenced work on site prior to our first drawdown with the money being used to replenish funds against the first payment certificate. During the development, the client encountered several issues with two suppliers and this resulted in delays and additional costs. UTB continued to support the developer and provided additional funding to cover these unplanned costs. Feedback from our professionals who visited the development was also very positive throughout the build with the site well managed and finishes completed to a high standard.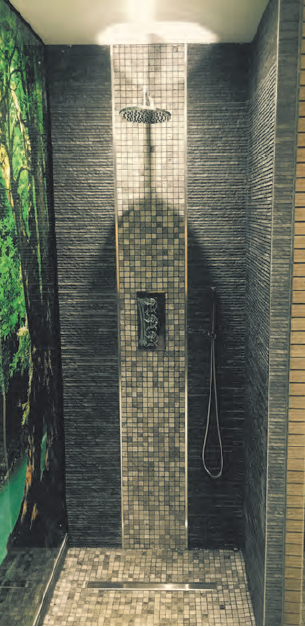 The development was completed at the end of October 2016 and to date one unit has sold and another is under offer. The remaining house Steven Fisher has decided to retain as his own home. We were also delighted to learn that our client was the winner of the 'Best Small Residential Development' award at the Premier Excellence Awards 2016, such was the high standard of the scheme. Finalists for this award are chosen from the developments nominated by Premier's surveyors and the judging process is extremely rigorous. FINC Homes' development was judged the best of over 2000 eligible projects.
Steven Fisher, Director of Finc Homes, commented:
"Soon after starting the build we found that some of our key contractors had taken on more work than they could manage, with delivery and completion dates starting to slip. These delays together with the knock-on effects set back the schedule by around 6 months. Fortunately, when we discussed the situation with UTB and asked to increase the loan facility and extend the term, Adam dealt with it quickly and professionally and the changes were agreed without delay. We've found UTB to be a knowledgeable and supportive finance partner and I'd have no hesitation in working with them again on future projects."
Adam Bovingdon, Property Development Director at United Trust Bank, commented:
[pull_quote]Although the development company was relatively inexperienced, we were impressed with FINC Homes' previous project and the additional skills brought to the development by the principal's son, Steven Fisher.[/pull_quote]
"Experienced lenders like UTB understand that builds don't always go exactly to plan and can work through these small setbacks without fuss. In this case the cost overrun was dealt with quickly so that the project could proceed without further delays. Our confidence in FINC Homes was well founded as they completed a successful and award winning development."
[color_quote]Loan: £915,000 increased to £1,095,000
Term: 18 months GDV – initially 51% and increased to 56%[/color_quote]