United Trust Bank is funding a £30m mixed use residential and commercial development in Bermondsey, South London, by Featherstone Homes which will create 61 new apartments and 1600m2 of flexible ground and first floor commercial space.
The development will comprise four new blocks of 5-9 storeys situated close to two mainline train stations within 5 minute rail journeys of London Bridge and Canary Wharf. The 61 apartments include designated affordable and shared ownership units and each will have a balcony as well as use of communal spaces and play areas including rooftop terraces.
Featherstone Homes have been developing high quality residential and mixed use schemes around South London since 2016. However the management team have over 100 years of collective experience in the housebuilding industry and a strong track record of successful developments. They have built a reputation for creating houses and apartments offering the best of design, location, quality, craftsmanship, and practicality as well as restoring characterful older buildings and transforming them into contemporary homes.
United Trust Bank is providing c£20million of funding for the scheme over three years and Featherstone Homes and their equity partner, private debt specialists Global Growth Capital, are providing the additional investment required to complete the project. Work has begun on site with construction of the development expected to take 2.5 years.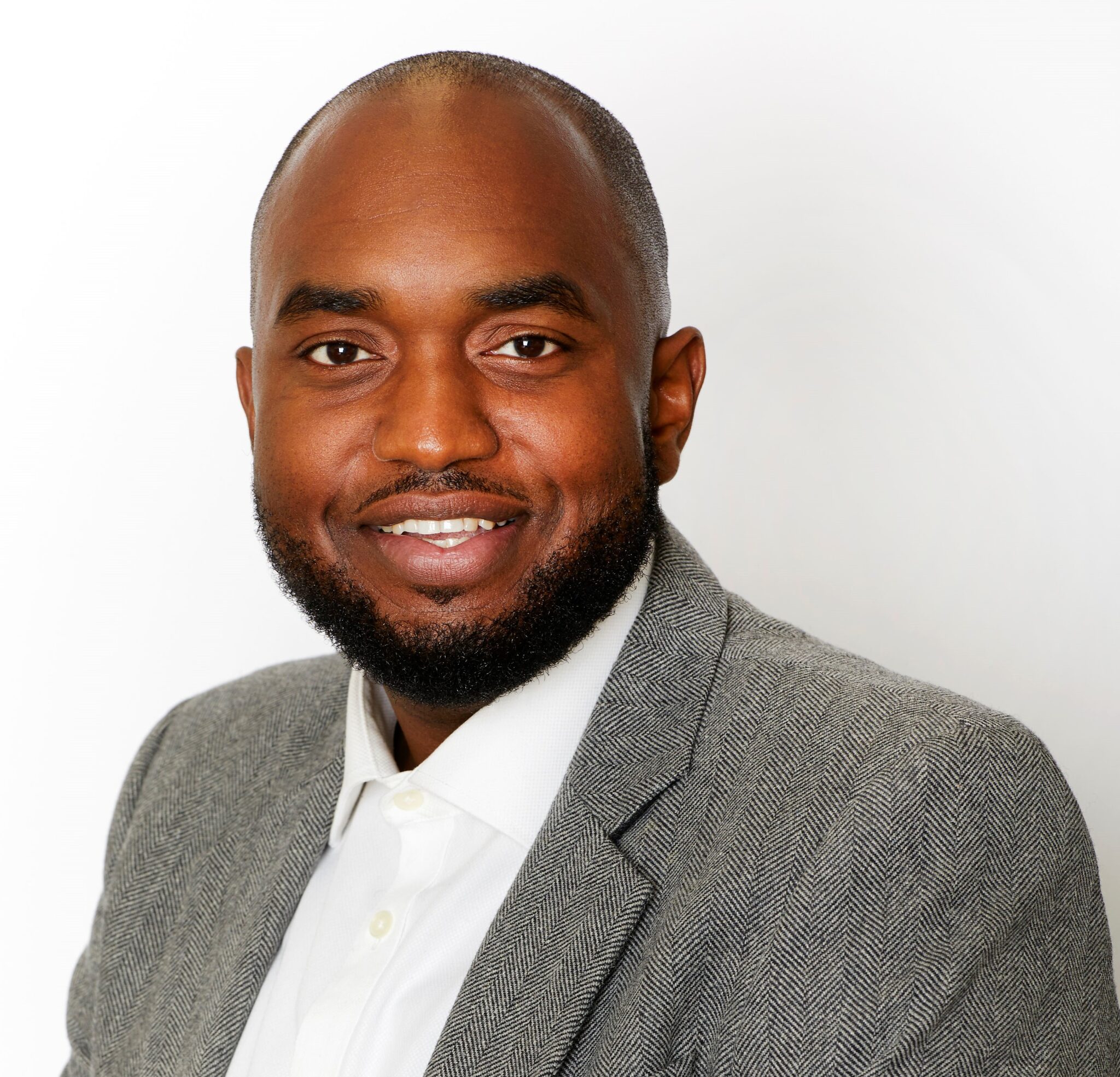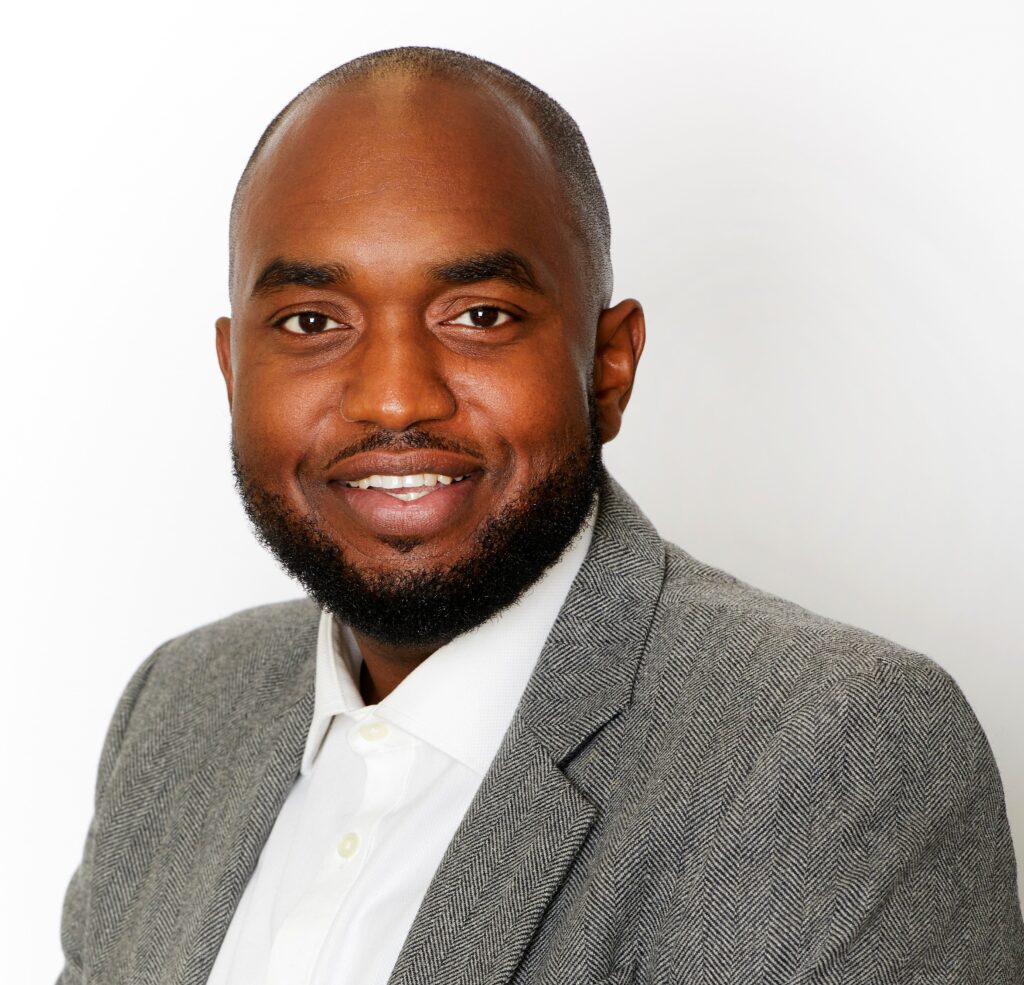 Rowan Stewart, Director of Featherstone Homes South East Ltd, commented: "This is Featherstone Group's new flagship scheme and currently our largest development to date. It was vital that we secured a flexible and competitive funding solution and Global Growth Capital and United Trust Bank worked closely to deliver what we needed quickly and smoothly.
"This is an exciting time for Featherstone. We have ambitious plans to undertake more projects and are actively looking to acquire further residential development opportunities in and around London. I'm sure this will be the first of many successful schemes supported by UTB."
AJ Shazad, Partner, Global Growth Capital, commented: "Featherstone is a market leader in building high quality accommodation in South London, and UTB is the best in class UK development finance provider. We are grateful to the UTB team, especially Philip Kirkwood and Anna Wojtowicz, for their crucial support.
"This is the first of what we hope will be many joint ventures between Featherstone and GGC. GGC's investment is structured as a convertible mezzanine facility and we are exploring the opportunity to deliver over 300 residential units in London over the next 5 years, targeting the below £600k per unit market."

Philip Kirkwood, Director – Property Development, United Trust Bank commented: "I am delighted that UTB are supporting Featherstone Homes' latest exciting development which will bring much needed new homes to a vibrant, up and coming area of South London. We have been keen to work with Featherstone for some time and although new customers to the Bank, the company's strong management and demonstrable track record of success assured us that despite the substantial investment required, this was a project UTB should back.
"UTB is committed to supporting bespoke housebuilders like Featherstone Homes and we're looking forward to working with Rowan and the team on this and future Featherstone developments."