United Trust Bank has appointed two Business Development Managers (BDMs) as it continues to grow its Asset Finance business.
The two new BDMs, Klara Hanrahan and Kevin Bristow, will be responsible for developing new broker relationships in the South of England whilst also maintaining United Trust Bank's existing broker network. Both will report to UTB's Head of Sales – Asset Finance, Keith Sangwin.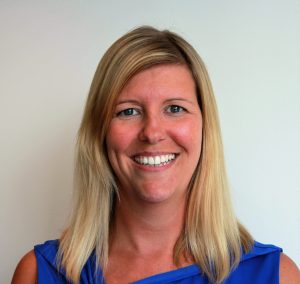 Klara Hanrahan joins from Paragon Bank where, over the last 9 years, she established herself as one of their top performing sales executives, providing asset finance and refinancing funding solutions to SMEs.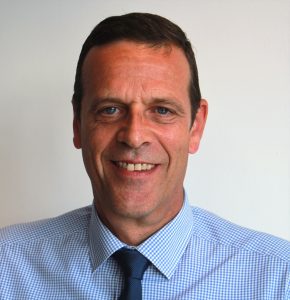 Kevin Bristow has over 35 years of experience in Asset Finance both on the funder and, most recently, broker sides of the industry. Kevin joins UTB from LHE Finance Ltd, a transport focused lease brokerage, where he spent 12 successful years.
United Trust Bank has significantly developed its asset finance business over the last six years, building a knowledgeable and talented team of sales people, credit managers and administrators. It has also increased the range of assets on which it will lend to include a wide selection of wheeled and tracked vehicles such as construction and agricultural plant, buses and coaches, performance cars, classic cars, technology and a variety of manufacturing and engineering equipment including CNC machinery.
United Trust Bank is a 'broker only' asset finance funder and earlier this year it joined the Government's Funding for Lending Scheme. It offers competitive rates and commission structures on loans from £10,000 to over £1m.
Keith Sangwin, Head of Sales – Asset Finance, at United Trust Bank said;
"I'm delighted to welcome Klara and Kevin to the UTB team. United Trust Bank's Asset Finance business has grown considerably in the last few years and we have ambitious plans to develop our broker network across the UK. We are also continuing to widen the range of assets we'll fund and refinance and increase our business volumes further. However, we will never lose sight of the fact that our reputation is built on our exemplary broker service. As we grow we will ensure that we have the right people in the team to guarantee the high levels of service brokers and their clients deserve."