At UTB we understand the value of experience and the deep knowledge which is gained by spending many years working in your chosen field. However, for an industry to thrive it must also encourage its younger participants. Our latest 'UTB Partner Recognition Award' highlights two relatively young brokers who despite the additional challenges of the last 18 months are establishing themselves as skilled and successful Asset Finance professionals.
The winners of the UTB Partner Recognition 'Next Generation' Award are James Reid and Luke Gibbons from Radar Finance & Leasing.
Radar Finance & Leasing
James Reid and Luke Gibbons work at Radar Finance & Leasing in Derbyshire and it was UTB BDM Paul Barter who recommended them for this UTB Partner Recognition Award having completed many transactions with them over the last year.
Presenting their award, Paul said: "I've worked closely with both James and Luke over the last year and they've both impressed me with their knowledge and enthusiasm as well as their tenacity to overcome the challenges created by the pandemic. Although I was initially asked to put forward just one candidate for this award, I really couldn't separate the two. They've both demonstrated excellent knowledge, a commitment to delivering great service to their customers and a willingness to get on the phone and engage with our Credit team, especially Giles Hussey. They have each introduced over £1m of new business to UTB so far this year and they are building reputations as two very competent brokers. They've undoubtedly benefitted from being mentored by Radar's principal Tony Reid and it's a great example of a seasoned professional sharing his knowledge with the next generation and seeing them take that guidance on board as they develop their careers. I'm sure their success will continue for many years to come."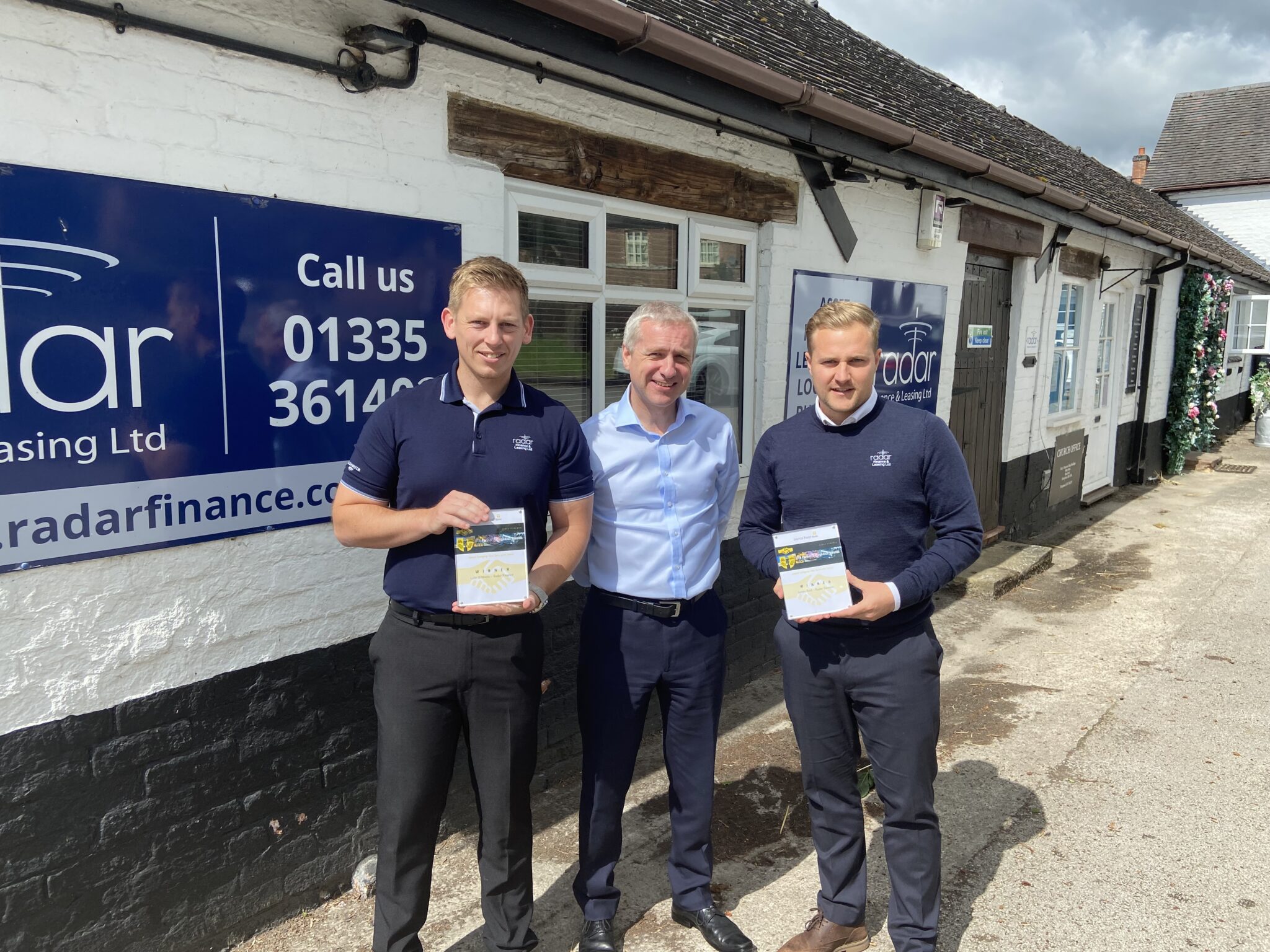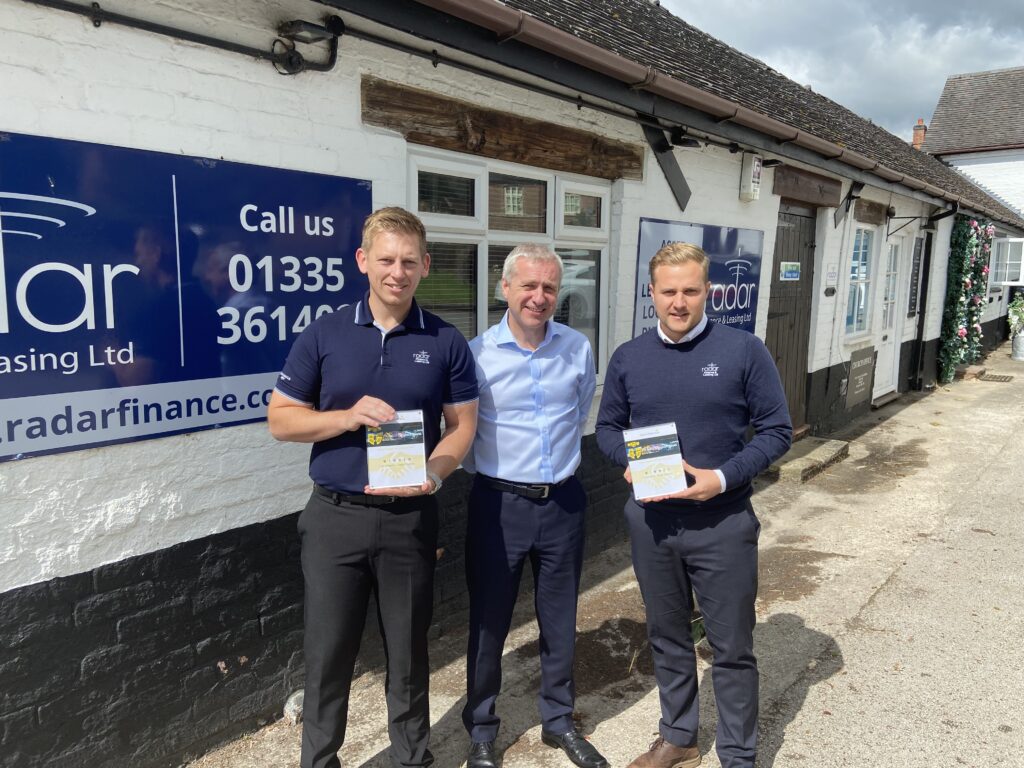 James Reid and Luke Gibbons are pictured above receiving their awards from UTB's Paul Barter.
Case study – On your marques…get set…go!
Luke's customer was looking for a great deal to finance the purchase of an Aston Martin DBS Coupe. With the dealership having already quoted, Luke needed competitive terms for a £148k loan plus balloon payment, but more importantly he needed a quick decision. Acting swiftly, Luke spoke directly to UTB Credit Manager, Giles Hussey, whose experience in the performance car sector enabled UTB to give approval on the same day. Pay out was arranged for 48 hours later when the customer wanted to collect his new car.