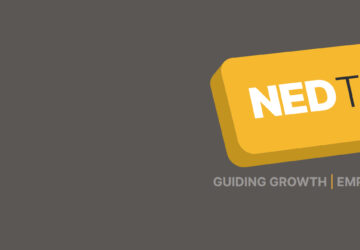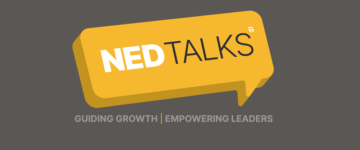 At UTB, we are fortunate to have
many accomplished NEDs.
During the next year, our NEDs have kindly agreed
to talk about their business and life experiences,
providing the opportunity for the Senior Leadership
Team to interact with them and benefit from their
experiences of building businesses.
More about our NEDs
For a brief profile of each of our NEDs, please click the images below.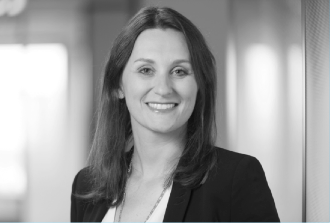 Alice Altemaire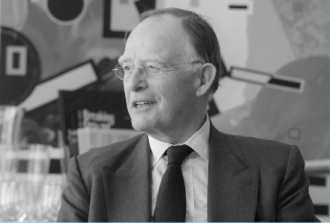 Nick P. Clegg CBE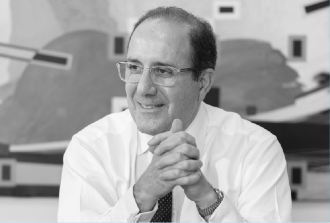 Graham Davin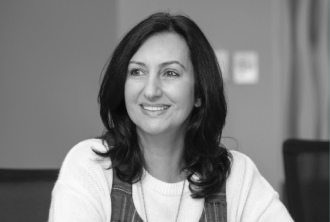 Maria Harris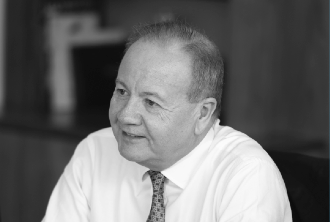 Andrew Herd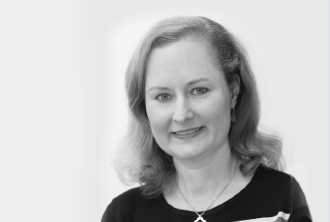 Sarah Laessig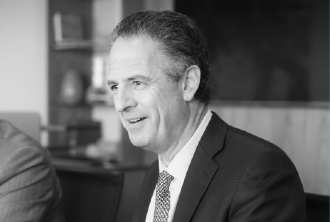 Michael Lewis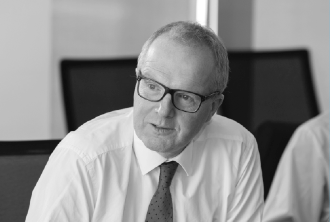 Richard Murley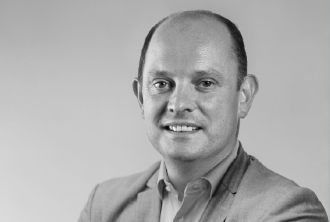 Andrew Woosey
Meet our host
The NEDTALKS will be hosted by Adam Taub who will put a selection of
questions to the NEDs which will be followed by a Q&A session.
Adam Taub
He's one of the UK's leading presentation coaches. Adam studied Natural
Sciences at Clare College Cambridge and then qualified as a lawyer. He practised at Bird & Bird in the field of Intellectual Property, focusing on technology cases. Adam decided to work more closely with clients, helping them to articulate the unique value of their products and services. He has coached senior executives
and teams for pitches, presentations, and keynote speeches.
In 2010, Adam was appointed by the Institute of Directors to head up their Business Presentation Skills, a position which he still holds. Adam is a regular presenter at business events, delivering keynotes on a wide variety of topics.
He also moderates business events such as the regular Footprint Forum for the Food Service industry.

Adam has won many international awards for communication programmes that he has written, including two IVCA Gold Awards and a B2B Best Live Event Award. Adam's breadth of experience means that he offers a fresh perspective that brings presentations to life.