United Trust Bank is proud to support International Women's Day 2023 and to celebrate a diverse, equitable and inclusive world where difference is valued.
Over 160 of our colleagues are women, representing 45% of UTB's employees, and we are proud to include them on our IWD image.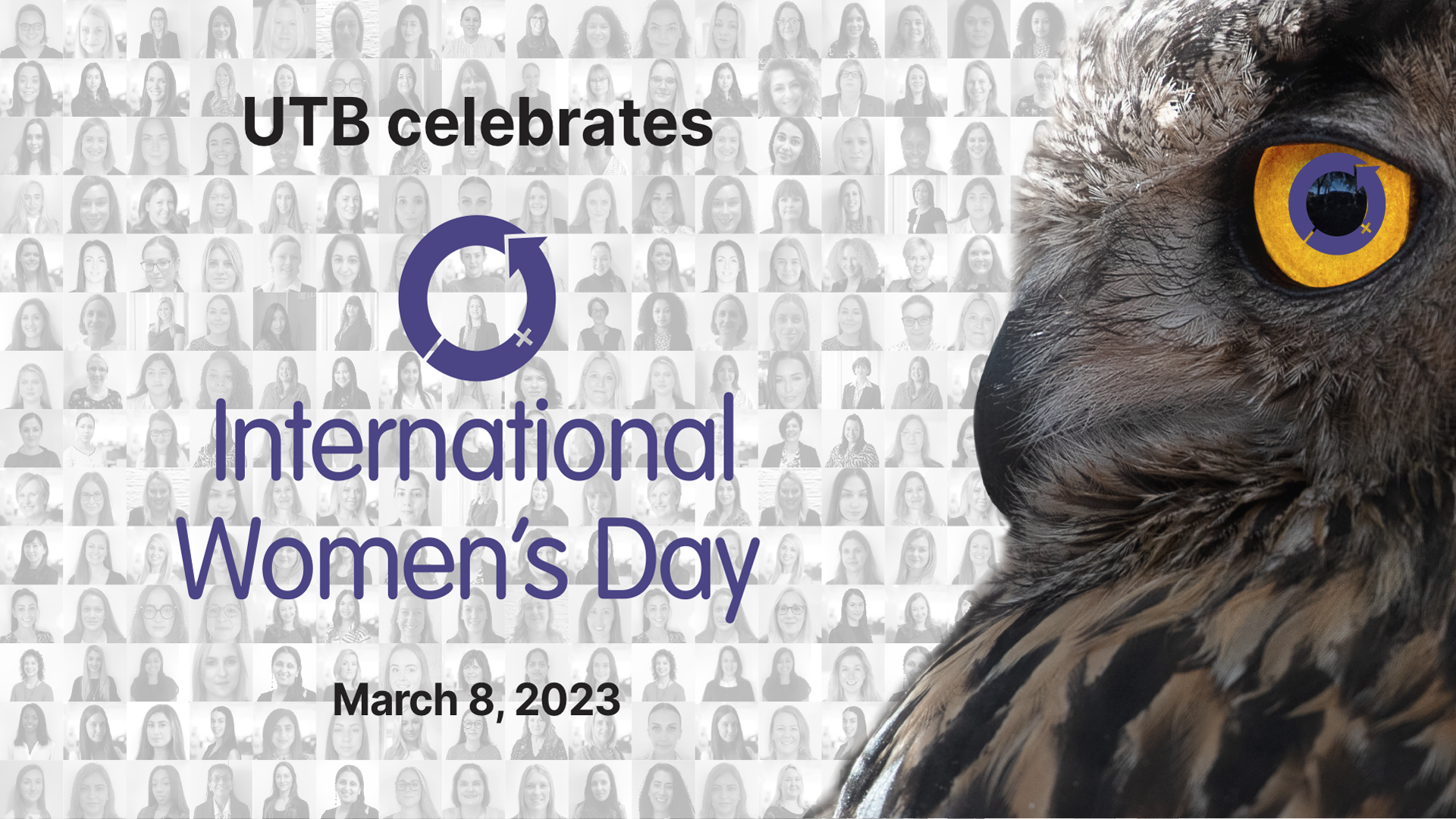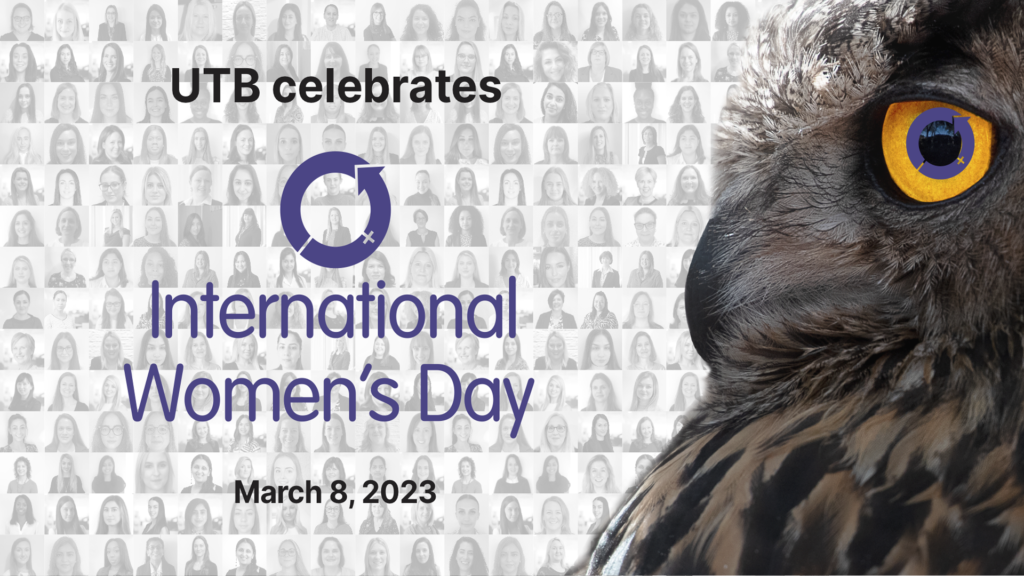 In addition, we have articles and interviews to recognise women's achievements, raise awareness about discrimination and encourage action to drive gender parity.
Georgie Reisser-Weston is United Trust Bank's Human Resources Director. Here, for International Women's Day, she reflects on 'stereotyping' and one particular woman who fought to overcome the preconceptions and challenges she encountered during her career in politics. Read article here
Development Finance Today interviewed our own Orla Costello for International Women's Day.
As a Senior Director in the Bank's Property Development Team, she shares how she came to work in the construction sector and gives her perspective on what it's like to be a woman working in what is still a largely male dominated industry. Read interview here