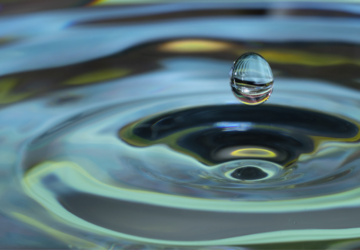 UTB's commitment
to the environment
United Trust Bank (UTB) is increasingly sensitive to its impact on the environment and society.
The Bank has limited direct impact on the environment, other than through energy use, paper use, staff commuting and travel to brokers and customers. Given we are UK based, there is negligible international staff travel and the majority of our staff commute using public transport. We support the cycle to work scheme, promote recycling and have reduced our use of single use plastics.
When considering applications for loans and other funding, we do not undertake any business that supports industries such as tobacco, gambling or armaments and we are not involved in any activity that may intentionally harm animals, or trade in animal products (i.e. fur). Although currently our policy does not specifically exclude lending to companies involved in the fossil fuel industry, it is not a sector we pursue for new business and we do not currently have any relationships or loans with companies associated with fossil fuel exploration, mining, drilling or refining.
Climate change is not considered to be a material risk to the Bank, but we continue to monitor the Bank's activities and are mindful of indirect risk through customers' activities. The Bank's Climate Change Committee is considering the topic in line with Task Force on Climate Related Financial Disclosure ("TCFD") requirements and the PRA's expectations as set out in supervisory statement SS3/19. To support the Climate Change Committee, four sub-committees have been established, each chaired by a member of the Bank's Management Committee. These sub-committees are covering four work streams: innovation, risk, stress testing and disclosure, and are progressing through the topics to understand and address the impact of climate change risk on the Bank and its customers.
The Bank supports a staff-nominated Charity of the Year, which focuses on social issues, and organises events to raise awareness and encourage participation in fund raising by its employees. The Bank also matches eligible charitable donations of staff.
UTB also makes occasional additional donations to charities and good causes. For example, during the Covid-19 pandemic the Bank and its staff made donations to various foodbanks and related organisations across Great Britain.