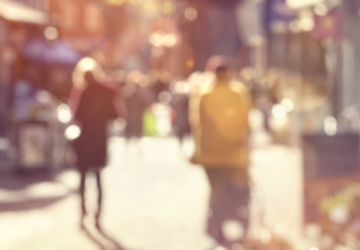 Community & sponsorship
UTB is committed to ensuring that our employees are given the opportunity to contribute to charitable causes
Smart Futures Programme
As part of United Trust Bank's support of our local community, in 2021 we joined forces with the CBI and the EY Foundation to host an exciting new employability programme. This initiative supports young people from diverse backgrounds to gain insights and the skills they need to access careers in retail banking. These young people are given the opportunity to gain work experience at UTB as well as follow a mentoring programme to assist them with their career choices.
Our Charity of the Year 2023
UTB is committed to ensuring that our employees are given the opportunity to contribute to charitable causes. Each year the Bank's staff nominate and vote for a Charity of the Year and are encouraged to fund raise in its support. Our first Charity of the Year was Refuge in 2021, DePaul in 2022/23 and for 2023 UTB has chosen to support Mind.
Mind is a mental health charity. They provide information, support, and advocacy for people experiencing mental health challenges. Mind offers a wide range of services, including helplines, online resources, and local support groups. They work to raise awareness about mental health issues, challenge stigma, and promote understanding. Additionally Mind campaigns for better mental health services and policies. Whether it's offering a listening ear or advocating for systemic change, Mind.org.uk plays a crucial role in the mental health landscape in the UK.
More information can be found on their website https://www.mind.org.uk/