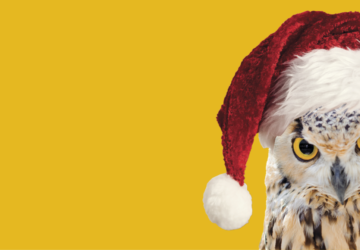 Happy Christmas from
all at United Trust Bank
Let us know how many Christmas
Trees you see light up for a chance to win
a lovely Christmas Hamper.
Elvis the UTB owl is switching on the Christmas Lights
Watch the video, count how many trees light up and let us know on the entry form below for a chance to win a lovely Christmas Hamper*.
For every correct entry (up to 1,000 entries) UTB will donate £10 to our Charity of the year 'DePaul' which provides Christmas meals to their projects for vulnerable young people.
The first two correct answers out of the hat will win a fabulous Harvey Nichols Christmas Hamper.*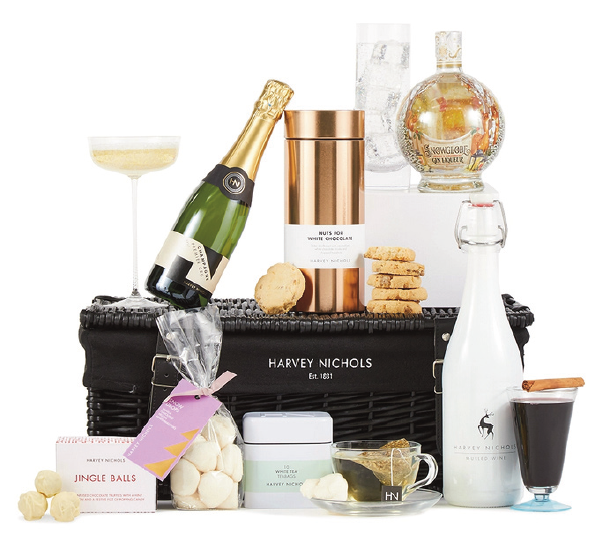 Terms and Conditions

1. Eligibility
A. Entry to Special Effect (the "Competition") is open to all United Trust Bank Limited ("UTB") registered intermediaries, Customers and Staff (excluding UTB Marketing Team) aged 18 or over at the date of entry.
B. Any registered intermediary entered into the Competition who is subject to Prudential Regulation Authority or Financial Conduct Authority investigation and/or disciplinary action will be automatically disqualified from the Competition.
C. Registered intermediaries can enter once only
D. UTB reserves the right to verify the eligibility of all entrants to the Competition and withhold any prize until UTB are satisfied that the entrant's eligibility is verified.

2. Entry Period
A. The term of the Competition is from Wednesday 9th December 2022 to Midnight 15th December 2022 (the "Entry Period").
B. UTB reserves the right to modify, terminate, suspend or extend the Competition as necessary at any time without prior notice.

3. To Enter
A. Entrants can enter the Competition by clicking the enter button on the competition page.
B. All entries will be entered into the Prize Draw and two entries will be drawn at random as the winner of the Prize Draw from all valid entries.
C. The winners of the Prize Draw will be notified by telephone or email at a time to be decided by UTB.

4. The Prize*
A. The prize is one of two Harvey Nichols Hampers (the "Prize").
B. The Prize is subject to these Terms and Conditions.
C. The Prize is non-transferable.
D. UTB reserves the right to replace the Prize with an alternative should circumstances make this necessary.

5. Charitable Donation
For every correct entry (up to 1,000 entries) UTB will donate £10 to the UTB Charity of the year 'DePaul' (registered charity no, 802384) with a maximum of £10,000 being paid.
6. Acceptance by Entrants

A. By entering the Competition entrants accept these Terms and Conditions and agree to be bound by them and any subsequent decisions by UTB under these Terms and Conditions.
B. The winner agrees to allow UTB to confirm their name and their business to other entrants with those details on its website and on any other marketing material.
C. The winner's name's will be made available on UTB's website at www.utbank.co.uk.
D. The winner may be asked, but is under no obligation, to participate in additional non-paid publicity accompanying or resulting from this Competition.
7. Force Majeure
Events may occur which render the Prize Draw itself or the awarding of the Prize impossible due to reasons beyond the control of UTB and, accordingly, UTB may in its absolute discretion vary or amend the Competition or these Terms and Conditions and entrants agree that no liability shall attach to UTB as a result thereof.

8. Jurisdiction
Entrants agree that the Competition is governed, interpreted and enforced by the laws of England and Wales and by entering, all entrants submit to the jurisdiction of the Courts of England and Wales.

9. Personal Information
Entrants agree that any personal information submitted to UTB in connection with an entry to the Competition may be used solely by UTB to provide entrants with information about products or services that may be of interest to them and to administer the Competition. UTB will not disclose entrants' personal information to any third party other than UTB's marketing agency.

10. Details of the Promoter
United Trust Bank Limited is a company registered in England and Wales under company number 549690, whose registered office is at One Ropemaker Street, London EC2Y 9AW.