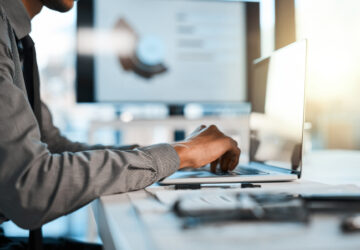 Grow with UTB
A new job opportunity with United Trust Bank.
Compliance Officer
A new opportunity to work in our Compliance division, to ensure the Bank's compliance with current and forthcoming applicable regulatory regimes.
Job Reference: CM013-23
Department: Compliance 
Reporting to: Head of Compliance 
Location: London 
Work pattern: Hybrid 
This is a hybrid role – 3 days in the office (City of London location) and 2 days working form home. 
Responsibilities
Maintain and execute the Compliance Monitoring Plan, by conducting thematic and area specific reviews against KPI's; provide output in the form of written reports, suggesting severity of issue/s found, remedial actions, timescales and monitoring for closure of actions
Be responsible for prompt escalation of issues identified to the Head of Compliance
Review and administer the Bank's Conduct Risk Framework ensuring compliance with regulatory requirements and industry best practice
Provide first line with regulatory guidance/advice where required, recording, analysing and reporting to Head of Compliance monthly.
Review Bank-wide policies and procedures against regulatory requirements and best practice, completing a gap analysis accordingly, making recommendations for change and monitoring for closure
Be responsible for monitoring that all complaints are administered in line with Bank policy, providing associated MI on trends and issues monthly to the Head of Compliance
To independently assess complaints to ensure that the outcome is fair, consistent and justified
Review business documentation, customer facing letters and documentation to ensure compliance with regulatory requirements and they are clear, fair and not misleading
Assessment and approval of financial promotions in line with Bank Policy
Design and delivery of Compliance training in accordance to the Bank's training plan
Undertake ad hoc compliance work as required
Skills and experience sought 
Highly organised and methodical with an ability to see projects through to completion
Analytical and attention to detail
Strong communication and interpersonal skills
Ability to liaise effectively with operational departments and across all levels of management
Good knowledge of regulatory framework in the financial services
Previous experience in a financial services compliance role, ideally in a banking environment, would be an advantage
Experience in and knowledge of navigating and interpreting the FCA handbook
UTB is a dynamic and expanding specialist bank that provides solutions to our customers and brokers, which help them achieve their ambitions. Recognised as being one of the most dependable and well-respected Specialist Banks in the UK, we were delighted to see our balance sheet exceed the £2bn mark in 2022.
Exceptional customer service and the ability to provide rewarding deposits accounts and flexible lending solutions have helped us to develop productive and enduring relationships with our customers. We understand that their success is our success and that the quality of our people and teams, is key to delivering special outcomes for them.
We also understand that the performance of our people is directly linked to the culture in which they work. There is a strong sense of community at UTB and as well as promoting a clear set of internal values, and providing a wealth of facilities for training, personal development, and team building, we run a busy and varied calendar of engagement and social activity. Typical recent examples include: Pizza Lunch Days and Coffee Catch-ups; London Marathon and Sahara Challenge Sponsorships; Success Sharing and Value Awards; and Awesome Autumn social events ranging from Theatre Trips, Cocktail Mixology, and Cookery Classes, to Go-karting, Mini Golf and Clay pigeon shooting.
Remuneration and Benefits 
Competitive Salary and Bonus package
26 Days Holiday
2 Wellbeing Days
Contributory Pension
Life Insurance / Income Protection / Critical Illness Cover
Private Medical Insurance
Season Ticket Loans
Excellent career development opportunities and where appropriate sponsorship of a relevant qualification
Thank you for your interest in our current vacancy. Please click the link below to complete your online application.
Celebrating success: what our people say about working at UTB.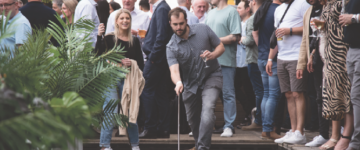 Employee Benefits
Working for UTB means it has to work for you too!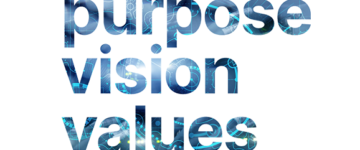 Our purpose vision and culture
How we are creating an internal cultural blueprint for working life at UTB.
Get a flavour of the many events and activities across the Bank.